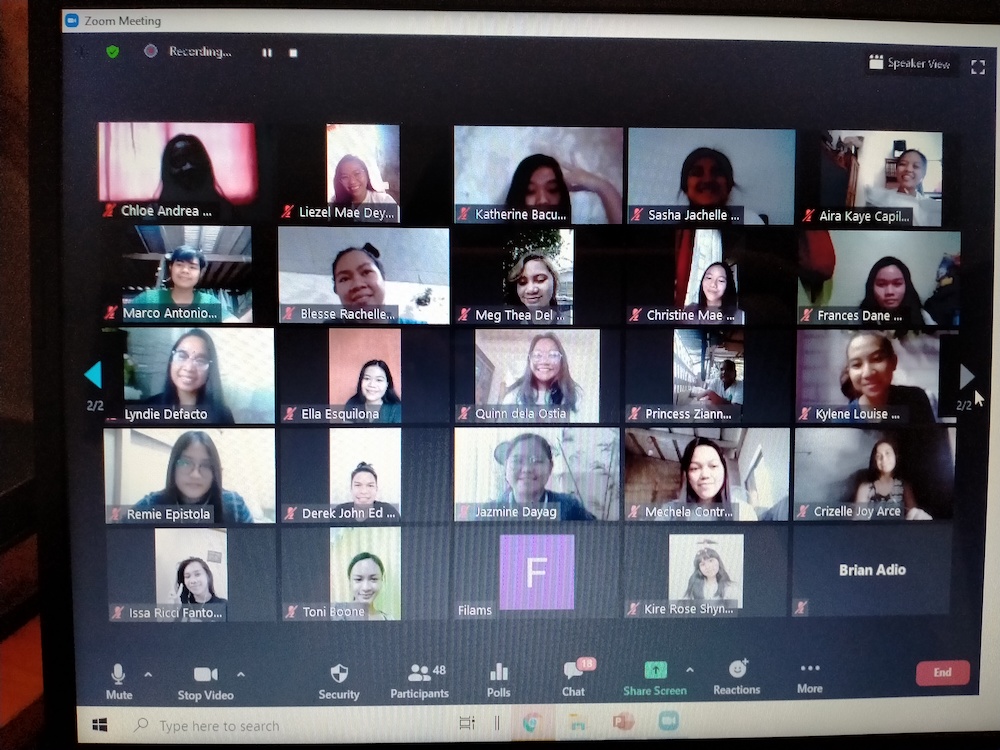 UPV Teaching and Learning Resource Center in collaboration with the Division of Humanities (HumDiv), Division of Physical Sciences and Mathematics (DPSM), and in partnership with the UP Open University (UPOU) offered its first remote Bridge Program.
The Bridge Program is an annual preparatory course for incoming first-year students in need of upgrading their skills and mathematics and/or in English. The remote experience in the Bridge Program also served as the freshpersons' first exposure to online modular classes.
The Bridge Program started on August 11 and ended on August 28. Students and faculty coordinators utilized the UPOU Massive Online Distance e-Learning (UPOU MODeL) that gave them access to the modular bridge programs in English and Mathematics.
The UPOU through Ugnayan ng Pahinungod facilitated the technical monitoring of the platform and answered student queries and concerns.
Prof. Filame Joy Catinan, Prof. Christie Florence Cala-or, and Ms. Joanah Faith Sanz from the DPSM served as faculty coordinators for mathematics; and Ms. Elaine Monserate, Mr. Prabhat Ranjan Ubas, and Ms. Isabella Marie Zerrudo served as faculty coordinators for English.
With the Bridge Program fully implemented, TLRC wishes the freshpersons a fruitful start of their journey in UPV.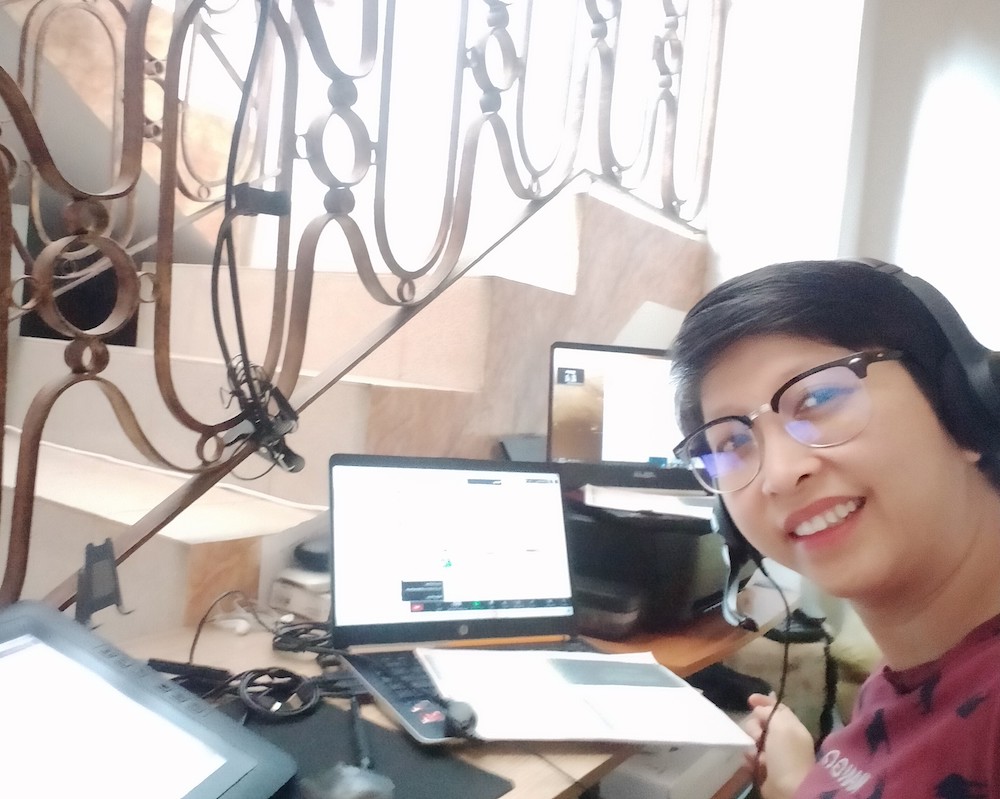 (This was originally posted on the UP Visayas website on October 5, 2020)