Give to UP portal facilitates online donations and promotes call for donations for University of the Philippines-sanctioned programs.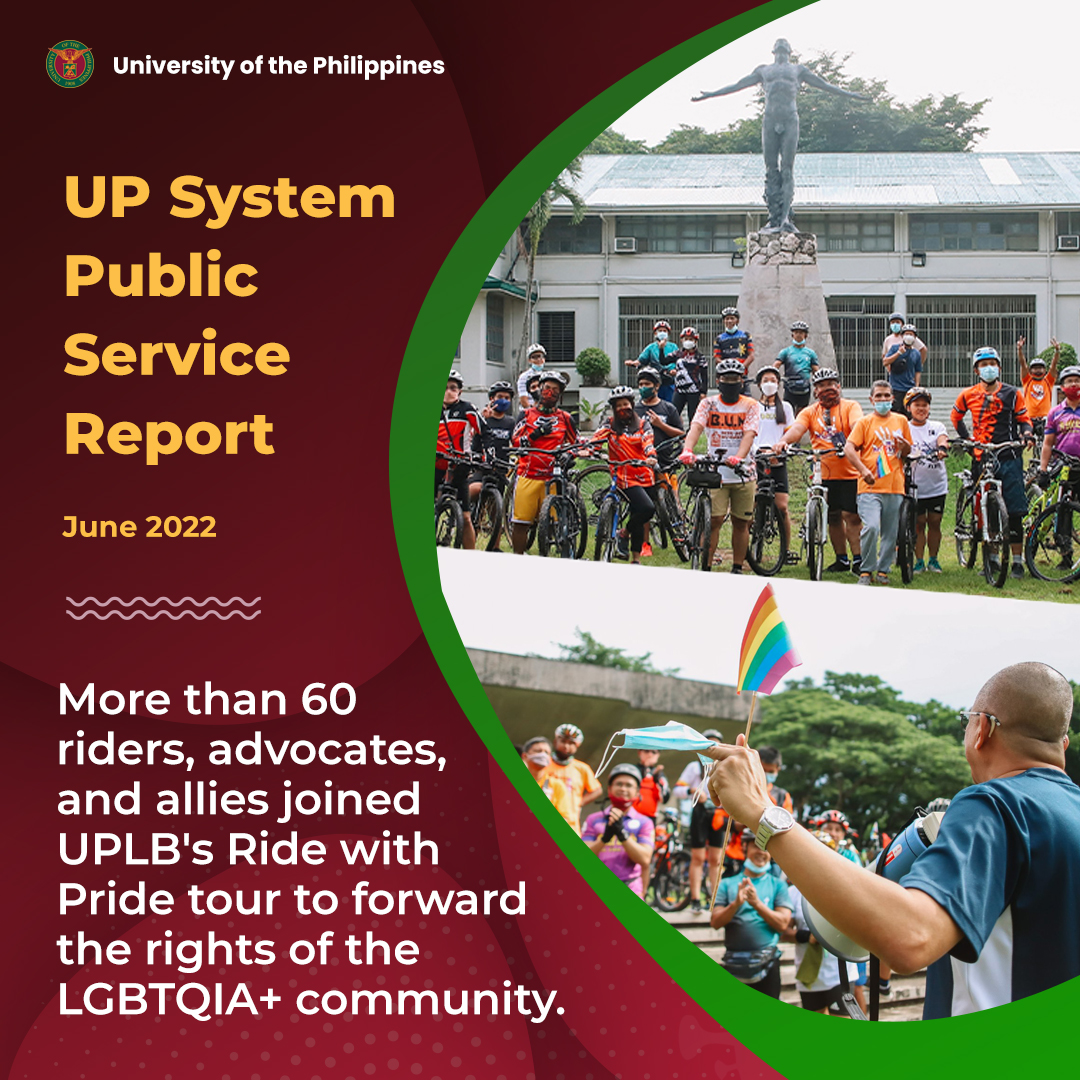 With the University of the Philippines (UP) at the helm of providing various forms of public service, the nation moves even closer towards being a place for Filipinos to thrive and prosper. The University's adherence to its commitment to serving...
Read More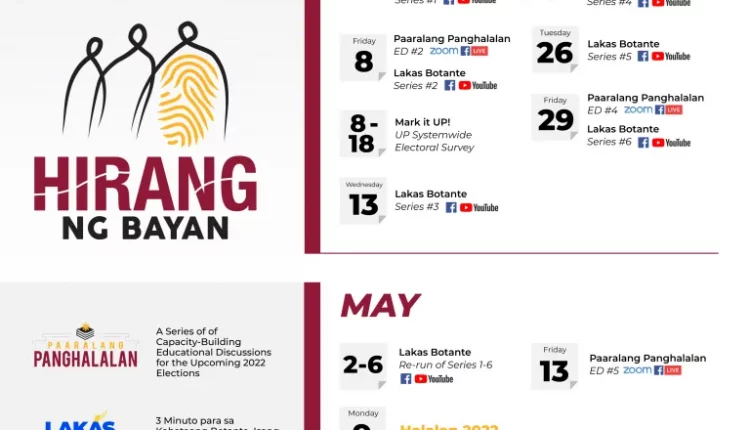 On May 9, the Philippines will hold its 17th presidential and 16th vice presidential elections....
Read More
The satellite facilities of the University of the Philippines-Philippine Genome Center in Visayas and Mindanao...
Read More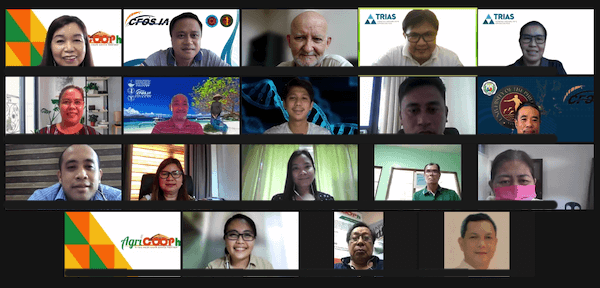 As part of its commitment to public service, the College of Fisheries and Ocean Sciences...
Read More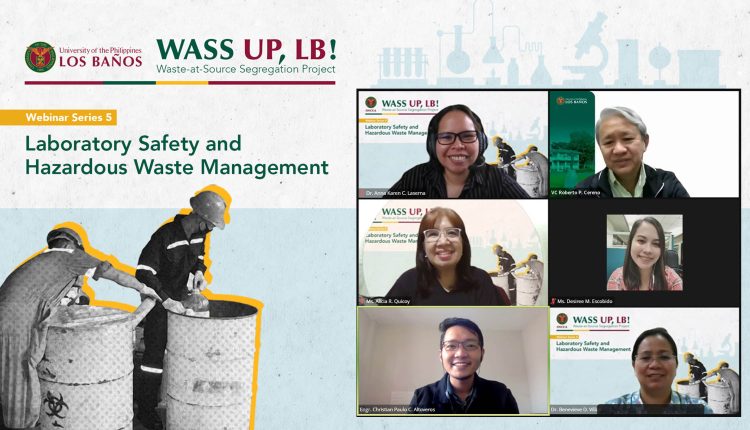 True to its commitment to promoting waste-at-source segregation (WASS) on campus, the UPLB Environmental Stewardship...
Read More