Give to UP portal facilitates online donations and promotes call for donations for University of the Philippines-sanctioned programs.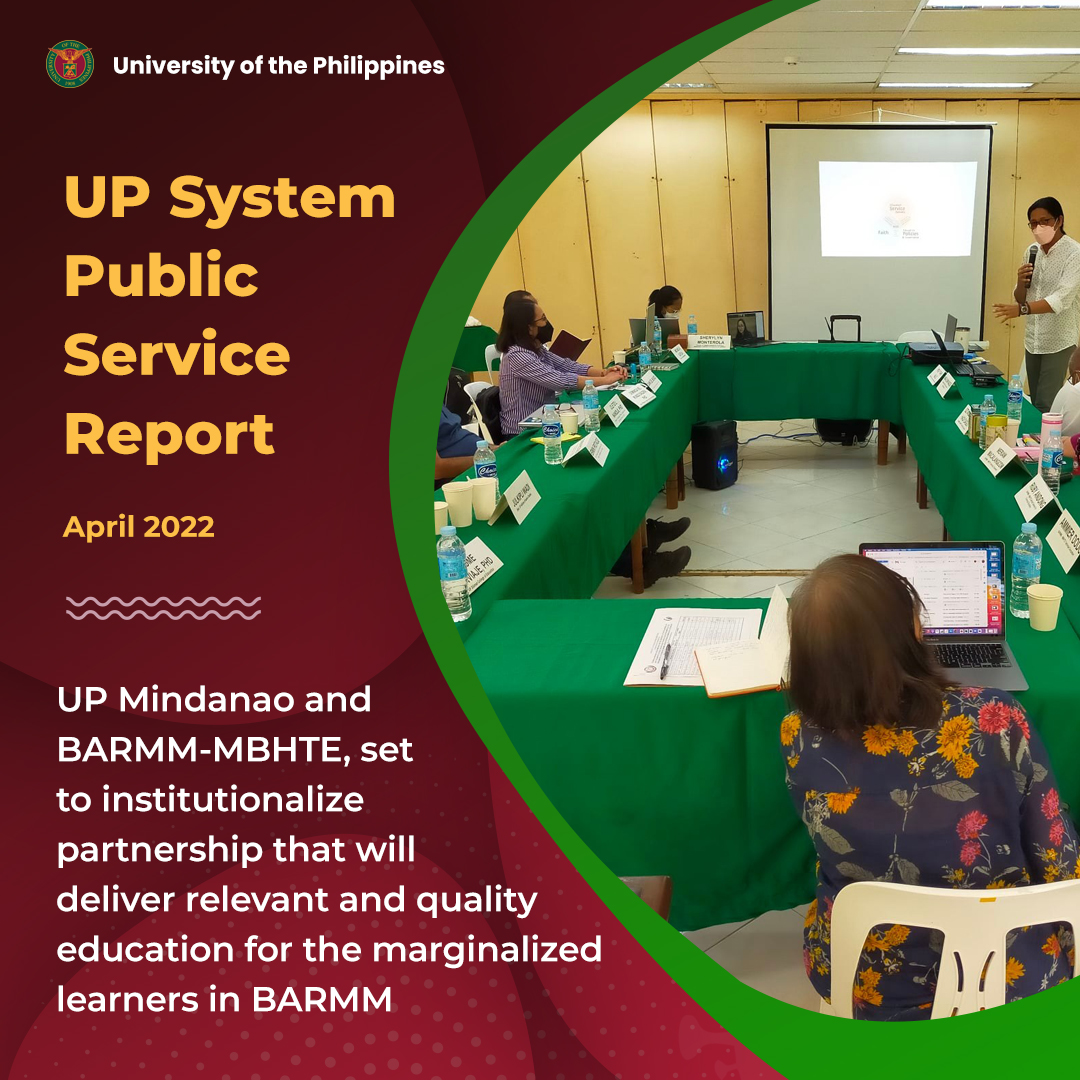 This issue highlights the different knowledge management and sharing initiatives spearheaded by various constituent universities (CUs), ranging from workshops, capacity-building training programs, and to information education and communication (IEC) materials. With its mandate of serving the people, the University aims...
Read More
The satellite facilities of the University of the Philippines-Philippine Genome Center in Visayas and Mindanao...
Read More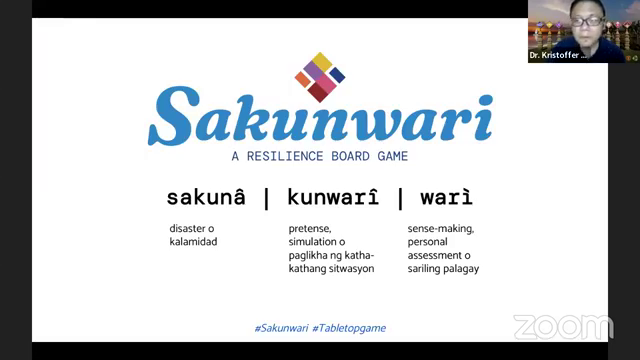 The Sakunwari board game is one of the outputs of UPRI's Woke4COVID Project. Woke4COVID Project...
Read More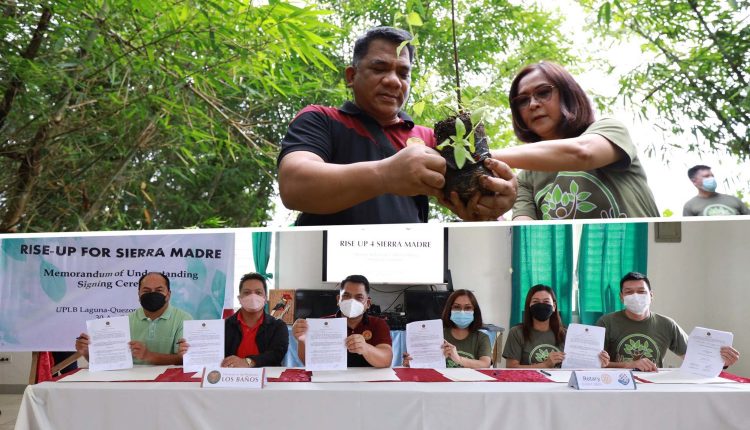 UPLB formalized its partnership with Rotary International District 3820 by signing a Memorandum of Understanding...
Read More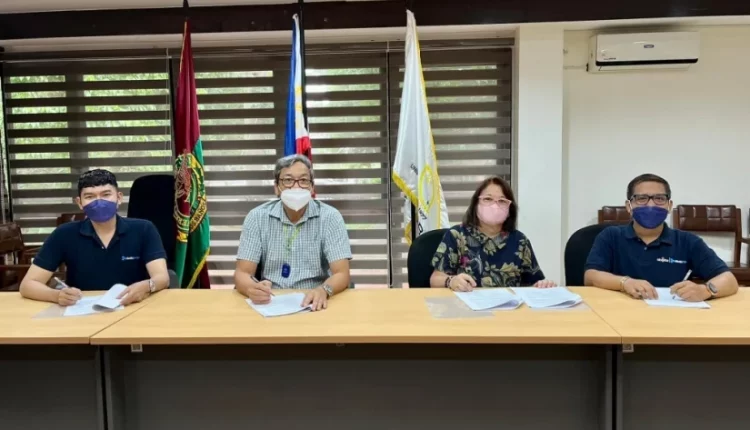 IN its bid to co-create safe, empowered and sustainable communities, AboitizPower subsidiary Therma Luzon Inc....
Read More