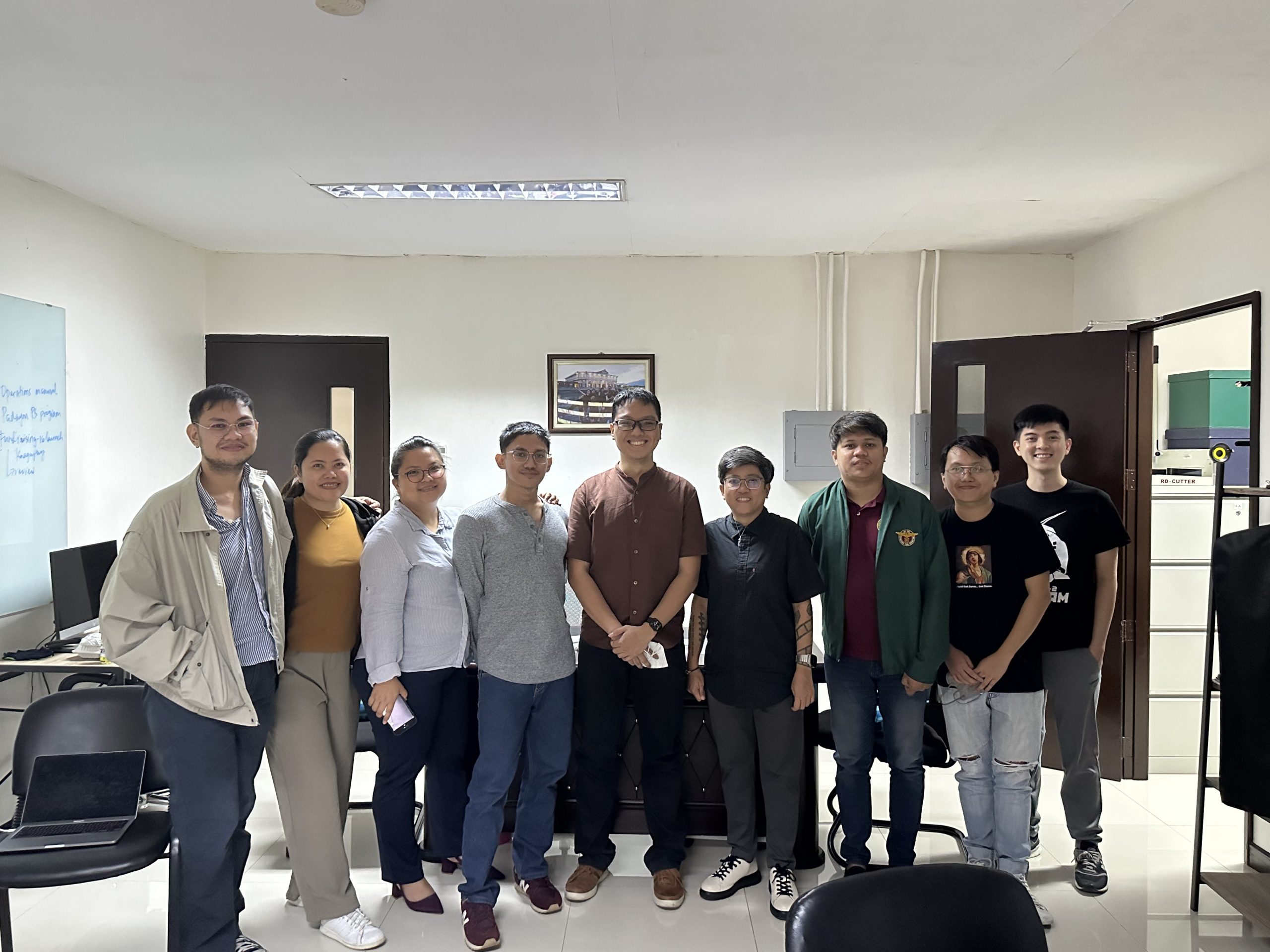 The University of the Philippines Padayon Public Service Office held its 2
nd
UPskilling Program last 18 October, with a seminar on online feature writing facilitated by Assistant Professor Ronin Bautista of the UP Diliman Department of Broadcast Communication.  The seminar aims to provide the Padayon staff with an opportunity to further develop their skills in writing and storytelling. 
Before joining the academe, Bautista produced stories as both writer and photojournalist for GMA News Online and has worked for global companies like Nokia and Lafarge and Singapore-based newsroom Tech in Asia.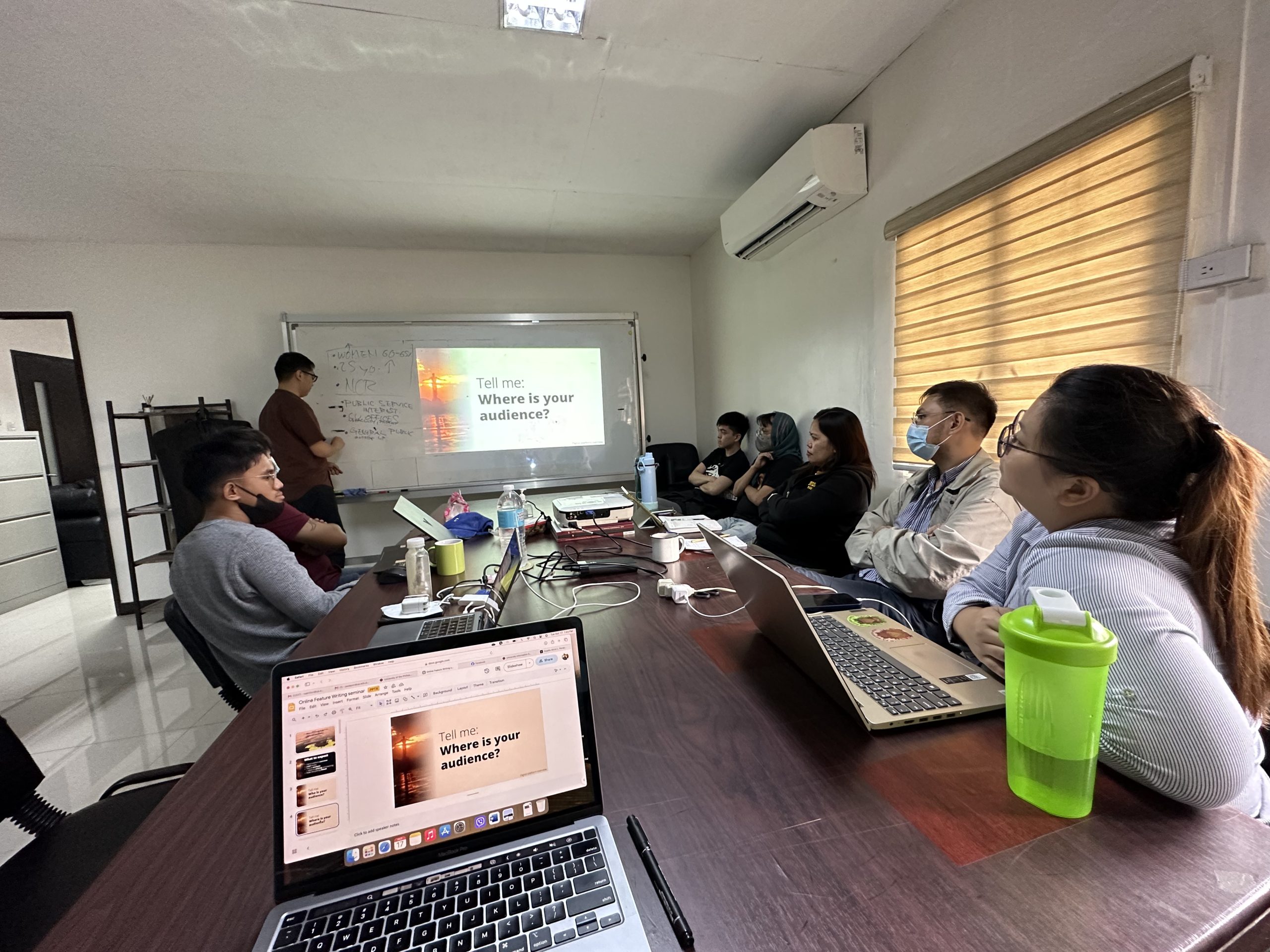 During the seminar, Asst. Prof. Bautista presents valuable data on the behavior of online users and the kind of content they consume. He also shares helpful writing techniques, such as how to frame a compelling lead and how to use descriptive and emotional words as a way to engage the online followers of Padayon. He ends by emphasizing the power of visual storytelling and how this is being utilized by media producers here and abroad.
The UPskilling Program is a long-term project conceptualized by Padayon Director Dr. Cherish Aileen Brillon, who sees it as a way to "improve the delivery of services by the staff and to develop their skills and competencies in meeting future challenges in public service work."