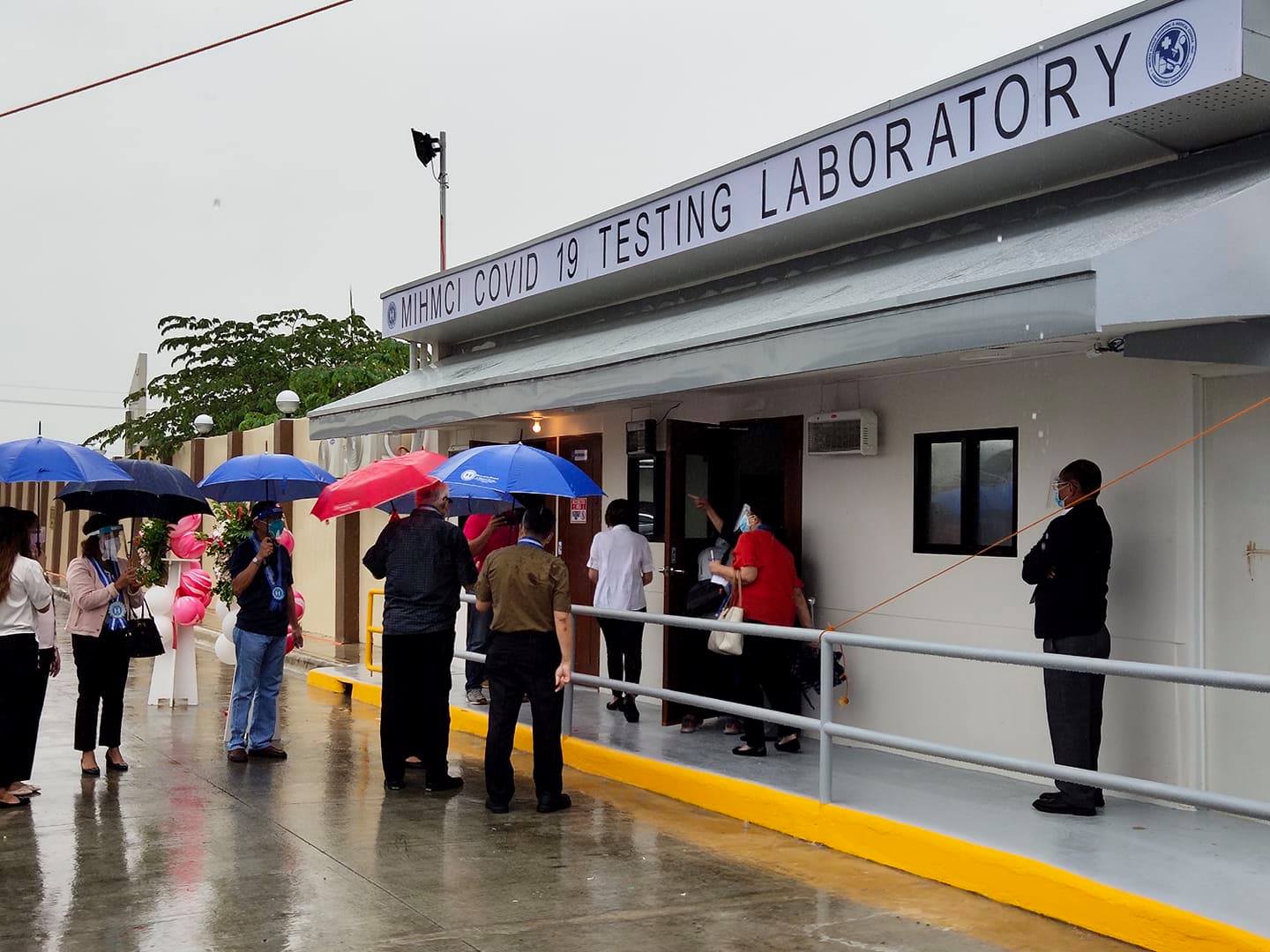 The Metro Iloilo Hospital and Medical Center (MIHMC), Inc. has formally opened its COVID-19 Testing Laboratory on September 18, 2020 with vital support from Philippine Genome Center- Visayas headed by Dr. Noel Ferriols and experts from top educational institutions in Iloilo City.
As an initial preparation for the opening of its Molecular Laboratory, doctors and medical technologists from MIHMC attended a series of seminar-workshops organized by Philippine Genome Center Visayas, located in UP Visayas. An RT-PCR data interpretation seminar which was held at the Medical City on May 13, 2020 was the first seminar in the series they attended. They were also in the first batch of biosafety workshops organized by PGC in collaboration with certified biosafety officers, Mr. Fernando Jolito III and Harold Mediodia of the Philippine Science High School – Western Visayas; and Dr. Edna Medez and Ms. Eden Salazar of the West Visayas State University on May 20-21, 2020.
MIHMCI also participated in the hands-on training on COVID-19 RT-PCR Testing for medical technologists and pathologists together with a group from QualiMed Iloilo on May 26-27, 2020. The training is part of the requirements of DOH/RITM for laboratory certification. This was conducted by Dr. Jonel Saludes, Dr. Doralyn Dalisay, and Dr. Cristopher Marlowe Caipang of the University of San Agustin.
On September 8, 2020, PGC Visayas carried out the optimization procedures for the RT-PCR machine of MIHMC to suit its proficiency for use of the UP-NIH/Manila HealthTek-developed GenAmplify RT-PCR kits for testing of COVID-19.
By September 11, 2020 PGC Visayas and the Institute of Aquaculture provided consumables to MIHMC as a support for their Proficiency Panel Test – the final step for compliance to be certified as a COVID-19 Testing Laboratory.
On September 13, 2020, the Research Institute for Tropical medicine through DOH Undersecretary Nestor G. Santiago, issued the certification to the MIHMC – COVID-19 Testing Laboratory stating that it can perform independent testing for COVID-19 (SARS-CoV-2) by Realtime PCR. It was also given a License to Operate by the Department of Health on the same date.
The opening of the molecular laboratory is proof of the cohesive relationship and efforts among Iloilo's best institutions in the fight against COVID-19.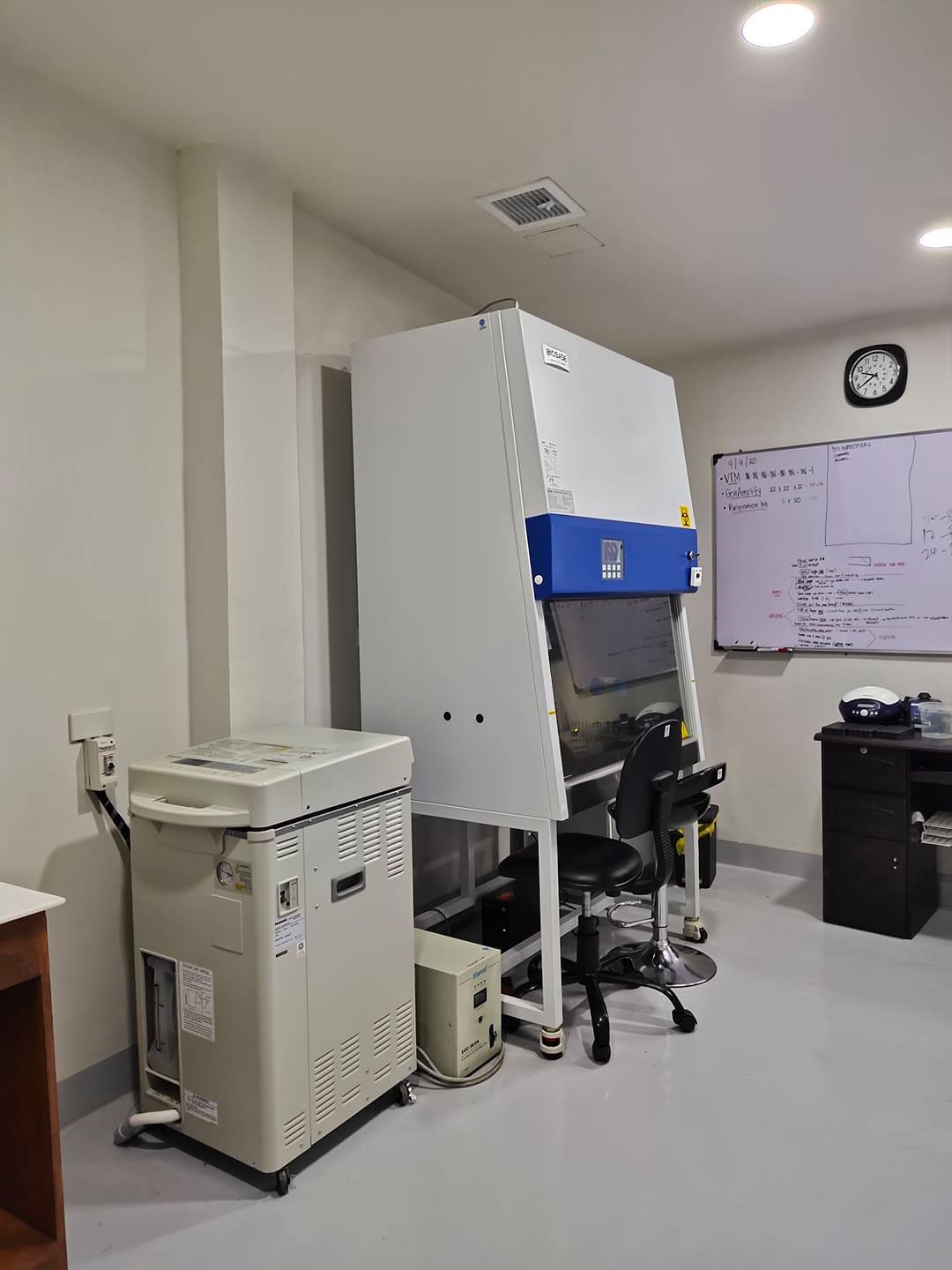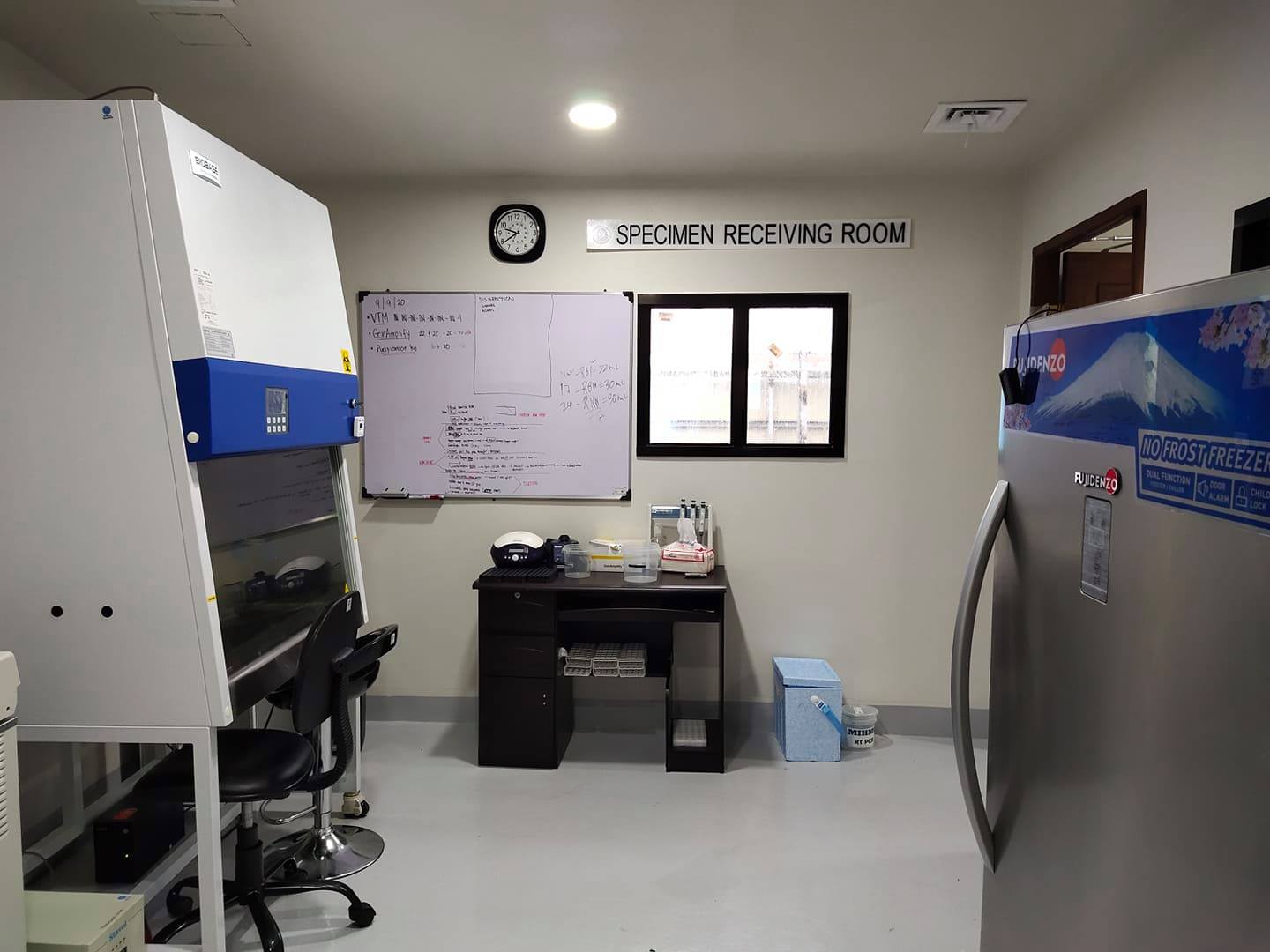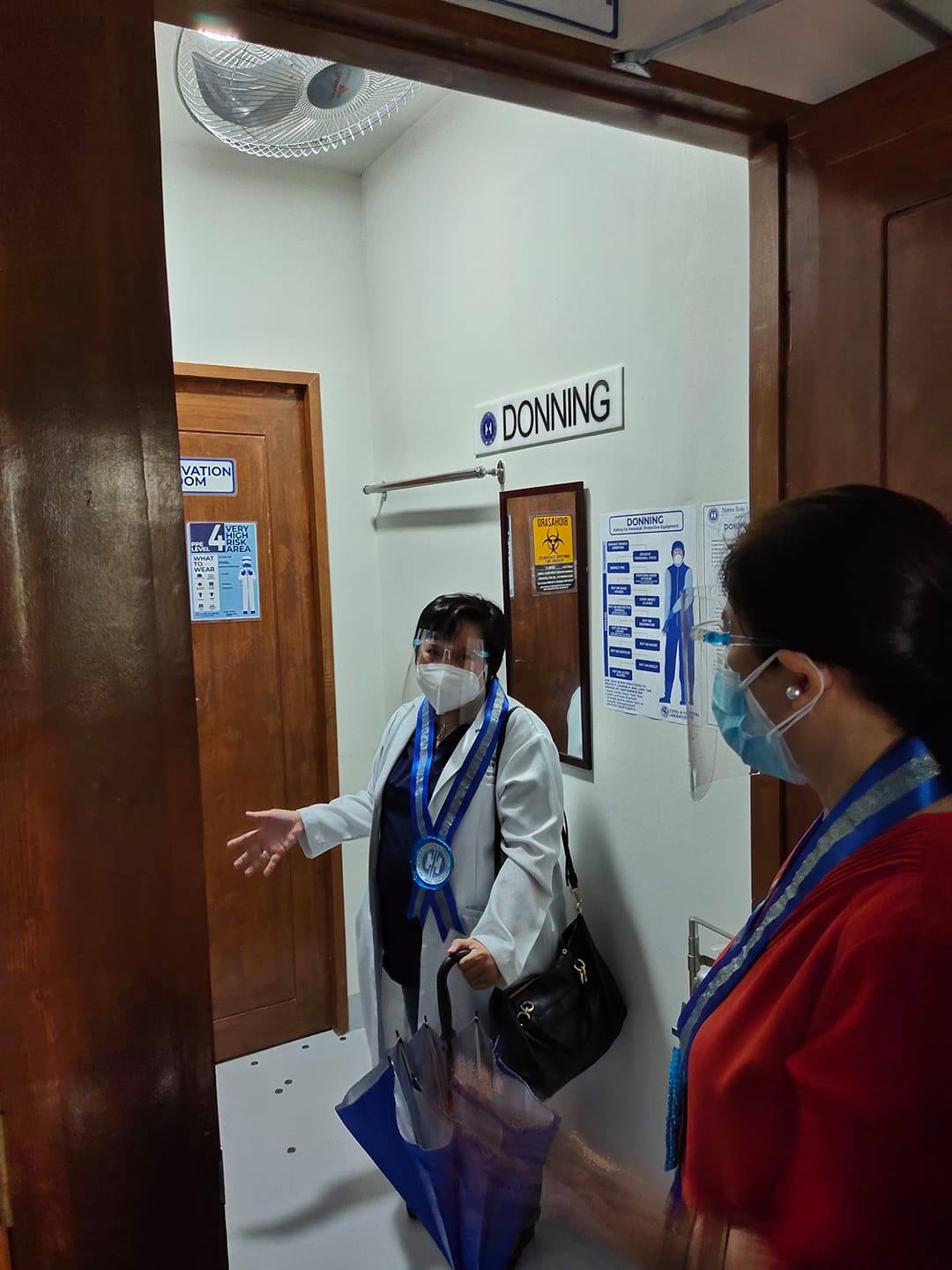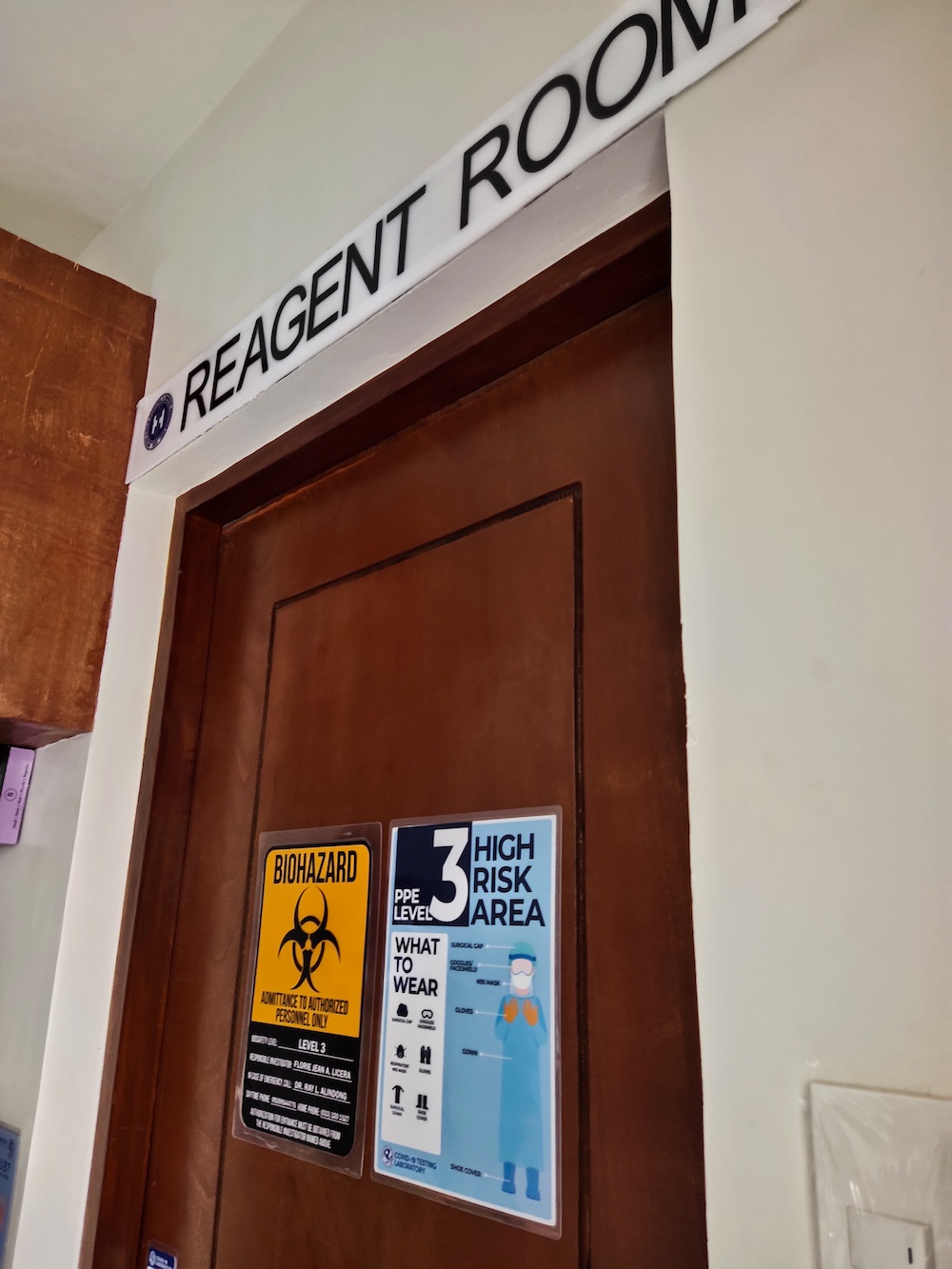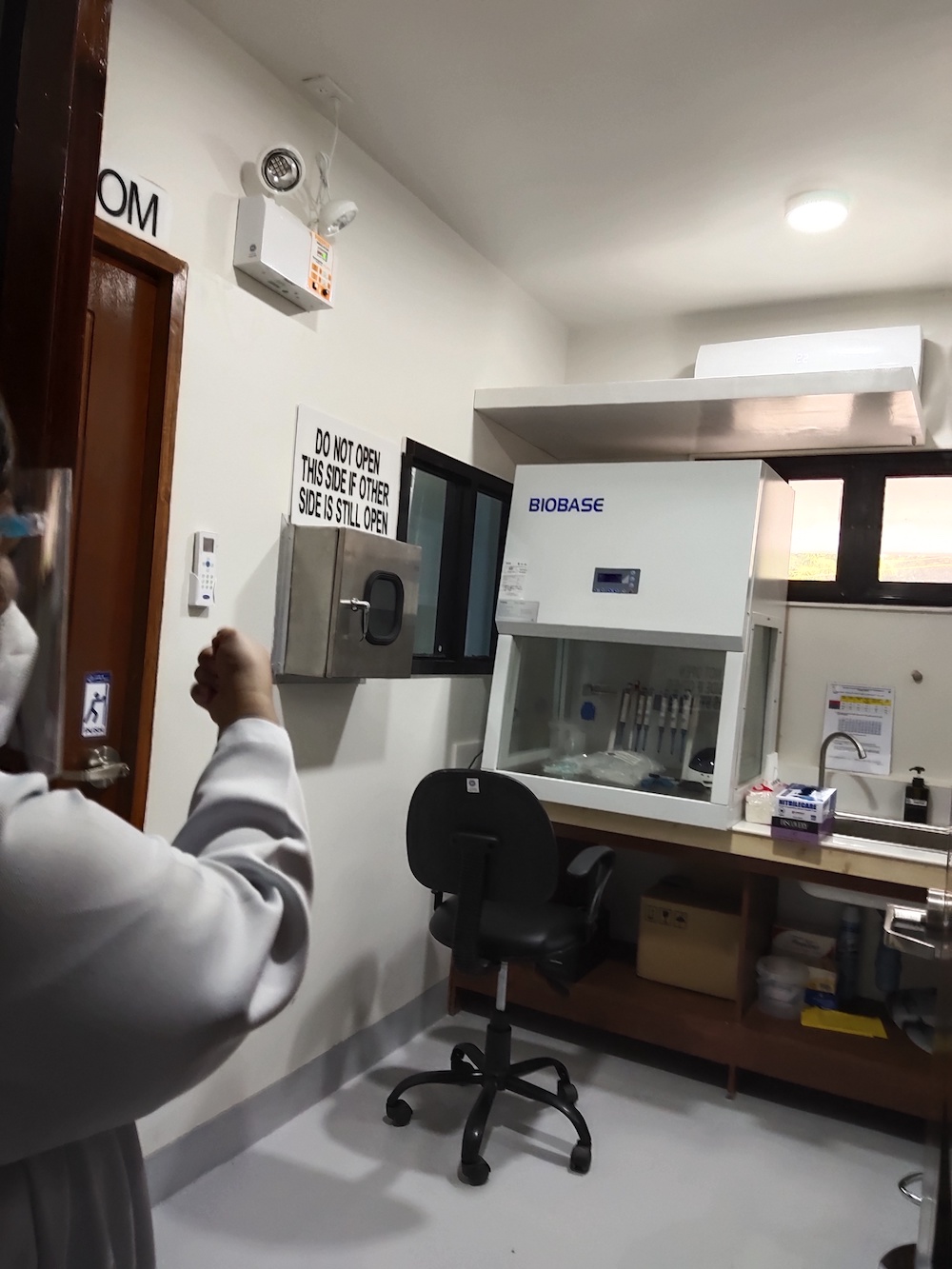 (This was originally posted on the UP Visayas website on September 18, 2020)