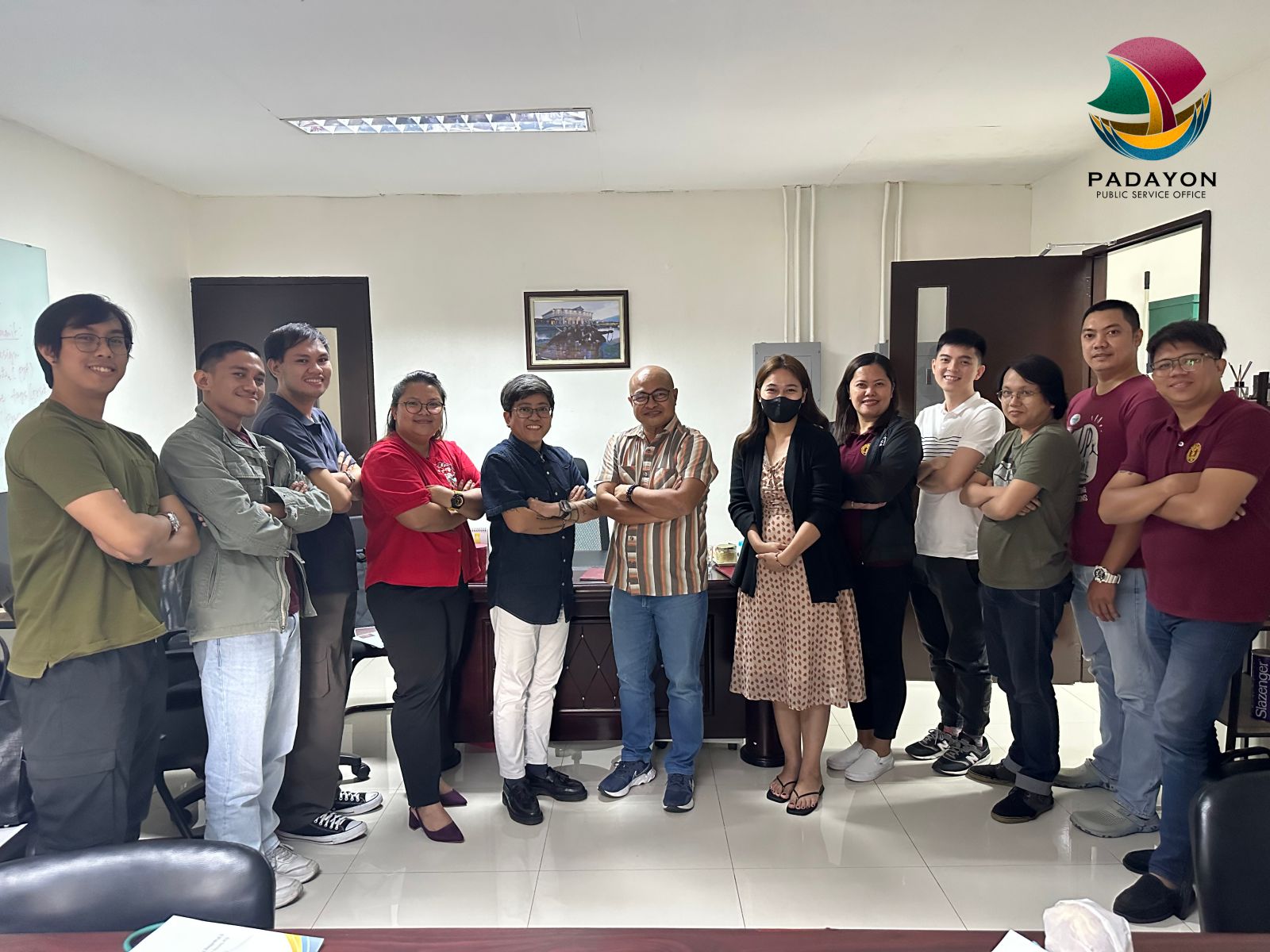 The University of the Philippines Padayon Public Service Office launched its UPskilling Program last 22 August, with a workshop on project management facilitated by Dr. Wilfredo Awitan, a faculty member from the UP College of Social Work and Community Development and Philippine Women's University, and consultant on various national and international projects.
Dr. Awitan discussed the importance and role of project management, especially in the initiation, implementation, and sustainability of public service projects.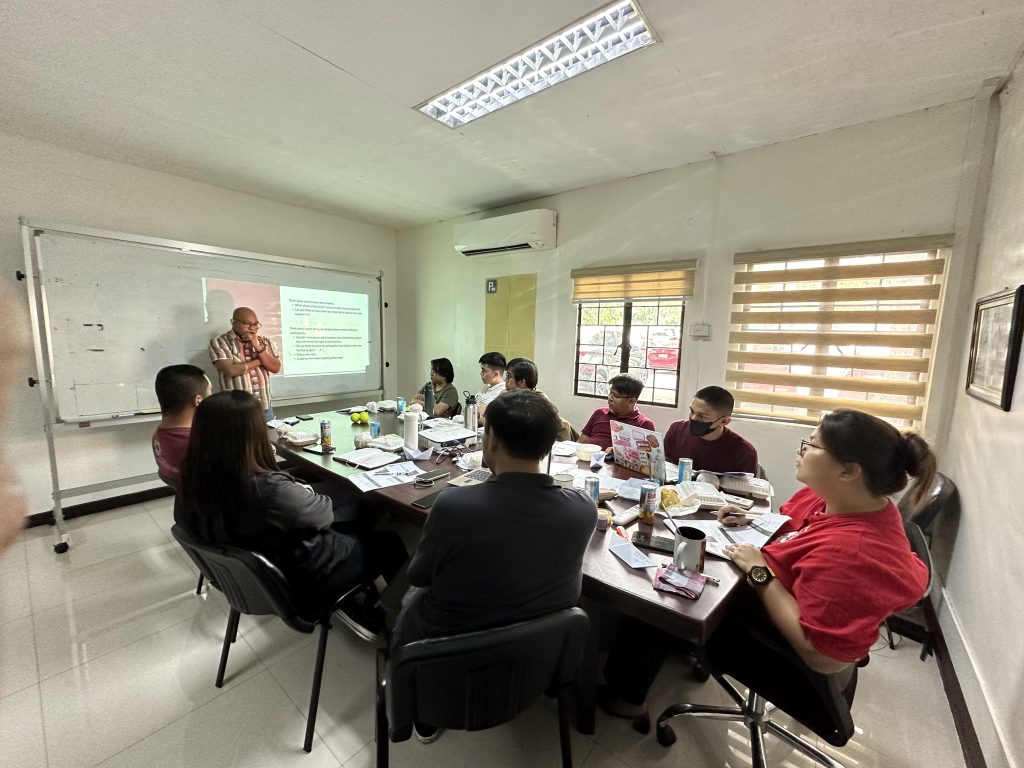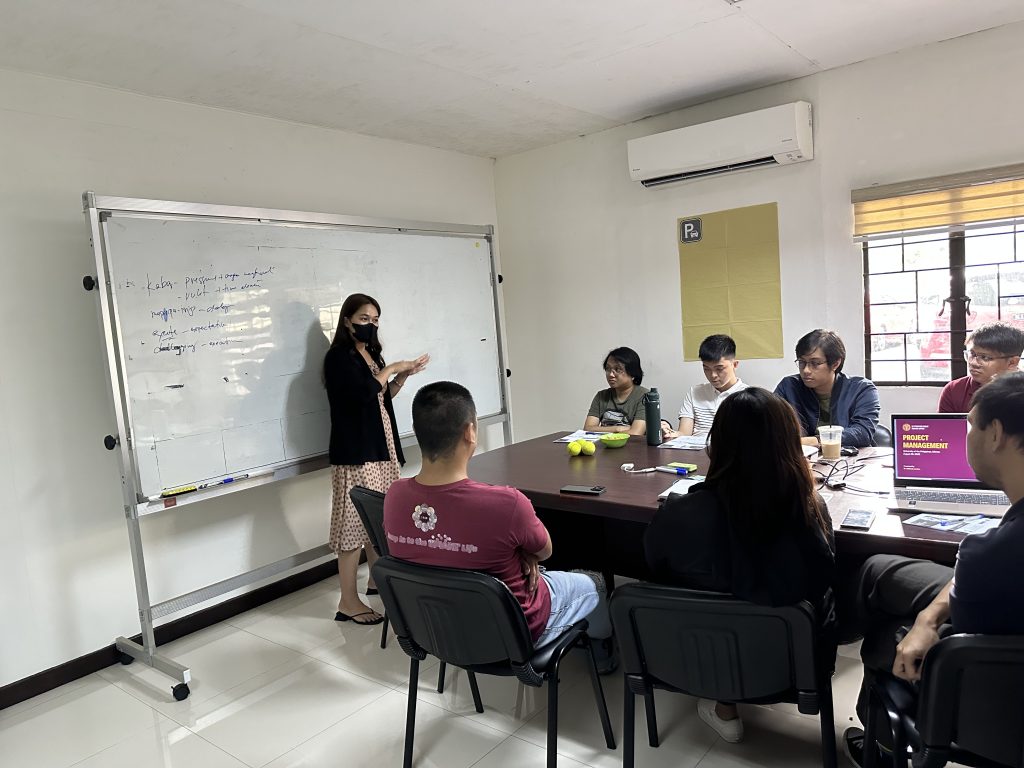 The UPskilling Program is a long-term project conceptualized by Padayon Director Dr. Cherish Aileen Brillon who sees it as a way to "improve the delivery of services by the staff and to develop their skills and competencies in meeting future challenges in public service work".
A follow-up activity will happen this October and will introduce the staff to online feature writing. This seminar will be conducted by Assistant Professor Ronin Bautista, a media practitioner and faculty member of the UP Department of Broadcast Communication.