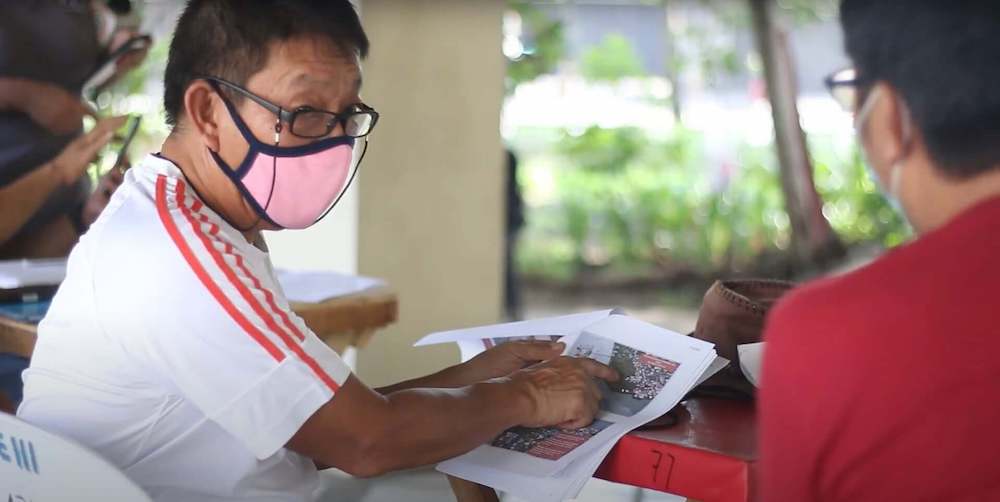 UP Visayas is on board in the management of the oil spill crisis that has recently struck the Iloilo City and province as well as the province of Guimaras after a power barge operated by the energy arm of Filipino multinational company, Ayala Corporation, spilled nearly 270,000 litres of bunker fuel off the coast of Iloilo City on July 3, 2020.
Dr. Resurreccion Sadaba, a professor in Biology and whose expertise includes mangrove, beach forest and oil spill management was invited as technical adviser of the Iloilo City Government in the management and assessment of the oil spill that has affected parts of Iloilo City, Buenavista Guimaras and some coastal towns of the province of Iloilo. Dr. Sadaba was head of the UP Visayas Oil Spill Response Team and figured when an oil tanker M/T Solar 1, hired by Petron Corporation, sank off the coast of Taklong Island in Guimaras in 2006. He has been the only recognized expert in the field in this part of the country. Mr. Alan Dino Moscoso of the School of Technology also became a part of the response team of Iloilo who will do the impact analysis on areas affected and to do mapping on areas reached of the spill.
In a series of meetings organized by various agencies, Dr. Sadaba provided a number of key points on the management of the spill, such as, creation of the Unified Command Organization; immediate retrieval and recovery of oil within the vicinity of the power barge; compliance with safety and health guidelines for oil spill cleanup workers; clean up options; waste generation and disposal management, and many more.
Dr. Sadaba is also being consulted by the local government of Buenavista, Guimaras and the Province of Iloilo for the same concerns.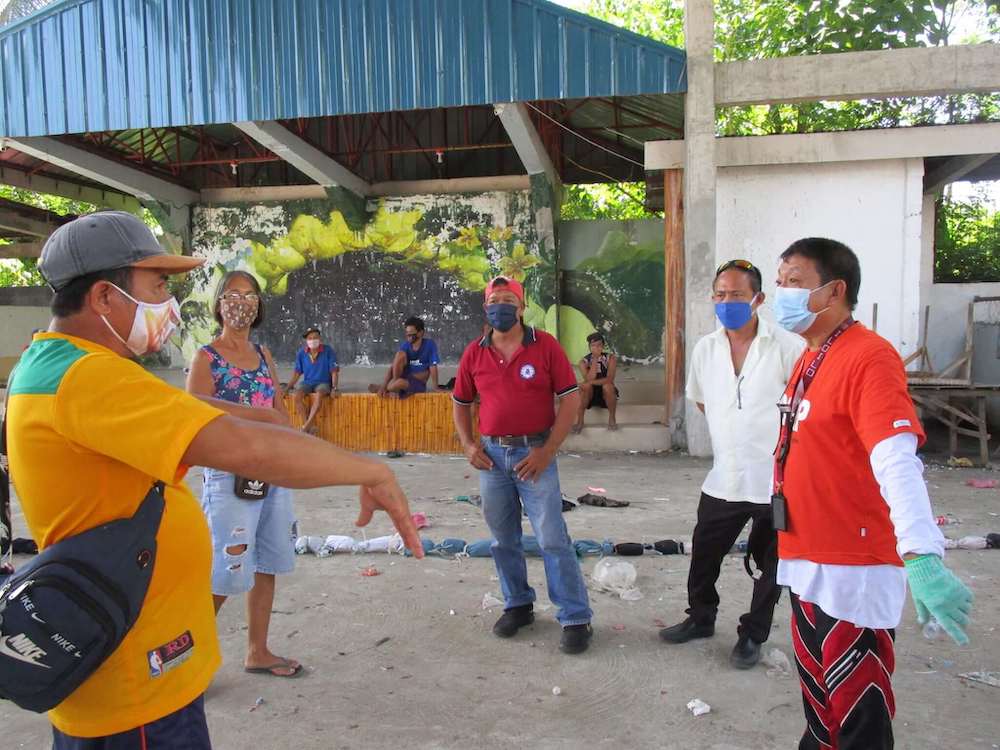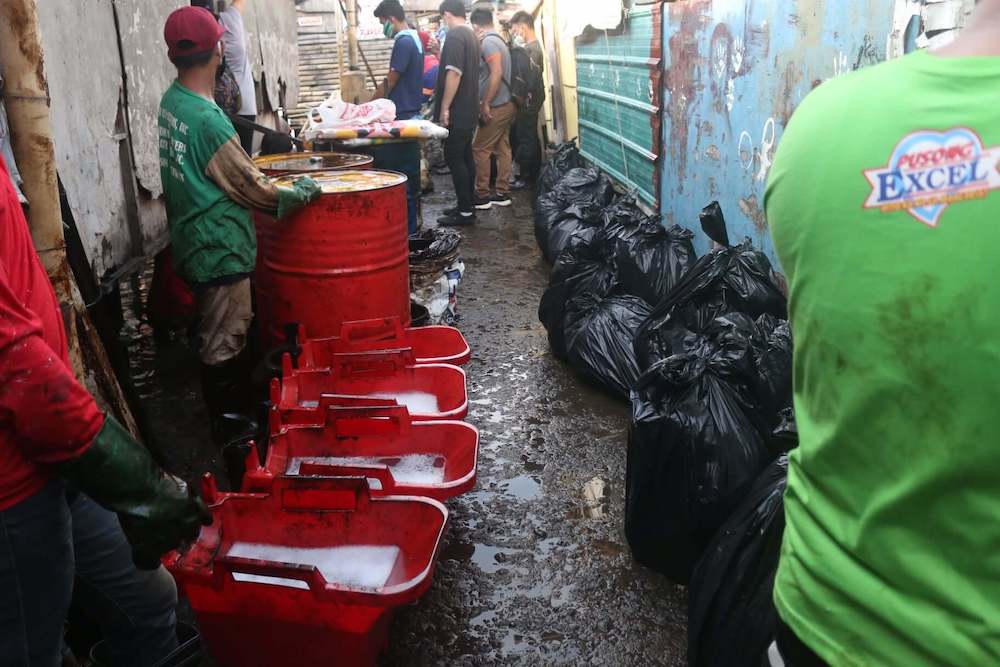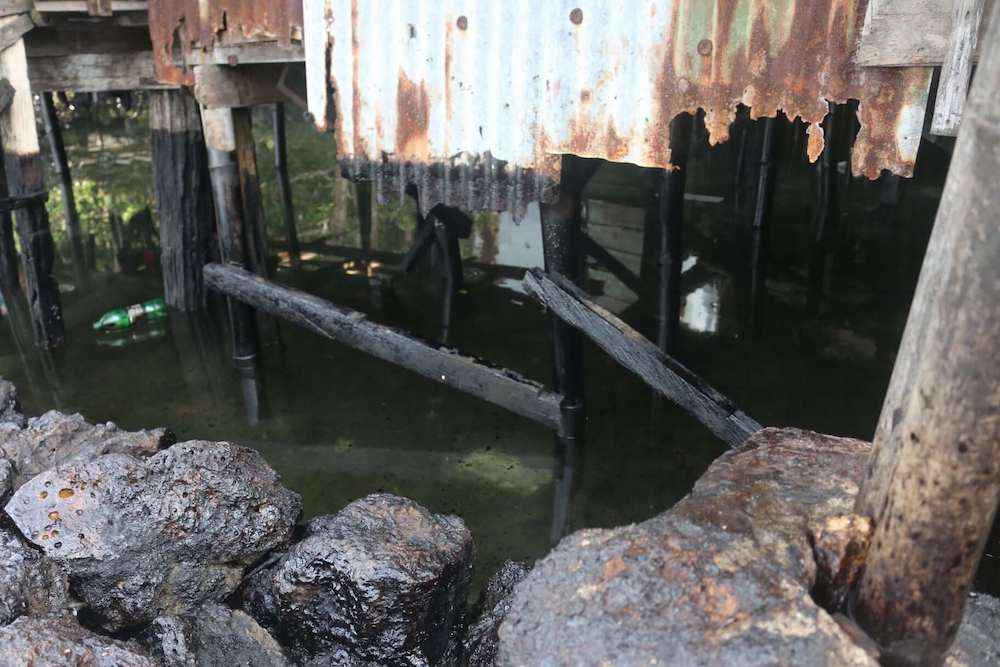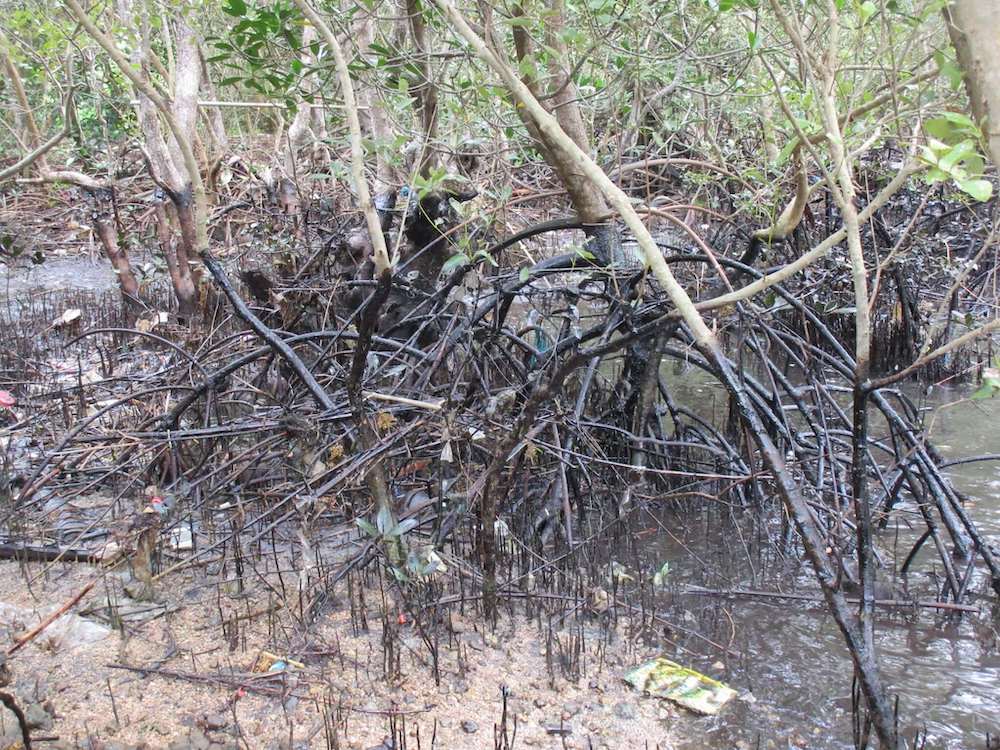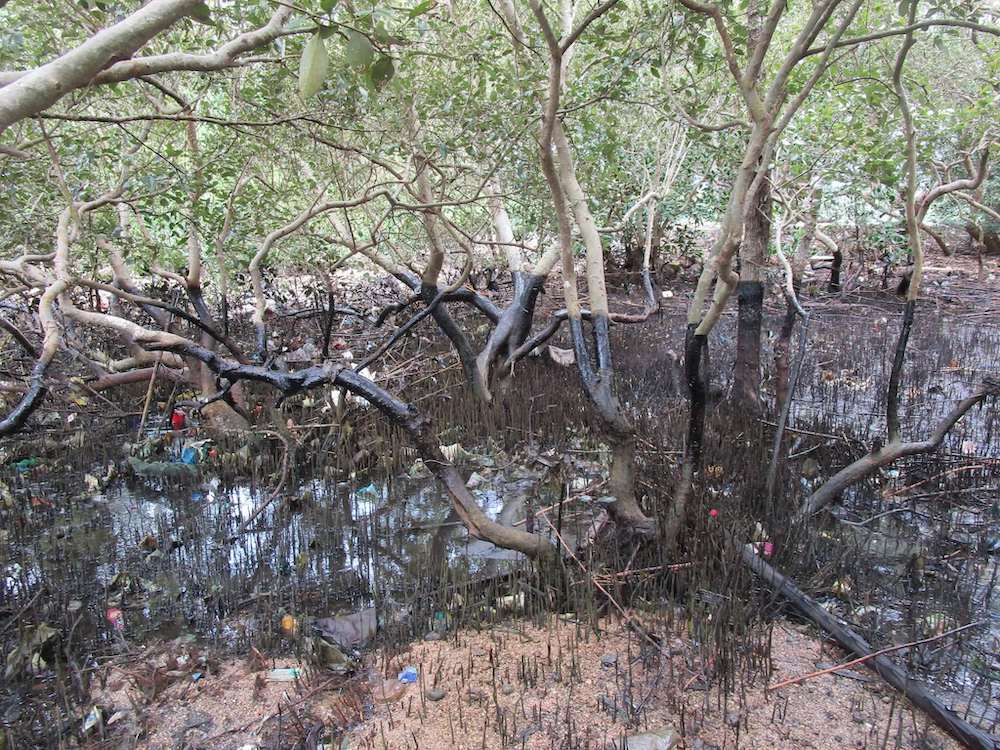 (This was originally posted on the UP Visayas website on August 4, 2020)