VISION
An office that sustains a lifelong engagement, interest, and concern of the alumni and the university.
MISSION
To create programs and undertake projects and activities that strengthen link of the university with the alumni, alumni with other alumni, and alumni with other academic and non-academic institutions and organizations
PUBLIC SERVICE PROGRAMS
KamustaKa, Iskolar ng Bayan
KamustaKa, Iskolar ng Bayan brings OAR to the different parts of the provinces to visit and reunite with the alumni, and revitalize alumni associations all over the region – Capiz, Aklan, Antique, Guimaras, Negros and Iloilo. Host alumni associations work with OAR to feature a night of music or theater performance, coupled with fellowship and fun activities for the alumni in the area. Since 2006, KKIBa has been going to the provinces almost on a yearly basis.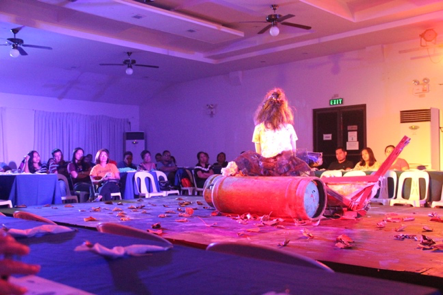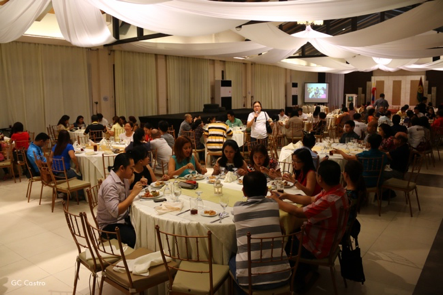 Personality Enhancement Program (PEP)
The Personality Enhancement Program is a 5-day workshop for teens that aims to improve their total personality through fun-filled activities like creating visual art, writing literary pieces, team building, playing traditional outdoor games, and sessions that tackle concerns of teenagers such as love, bullying, responsible use of social media tools, concern for the environment and much more. Sessions are handled by our very own UP alumni who are experts in their own field of specialization. PEP is held every April since 2014. It is now on its 4th year.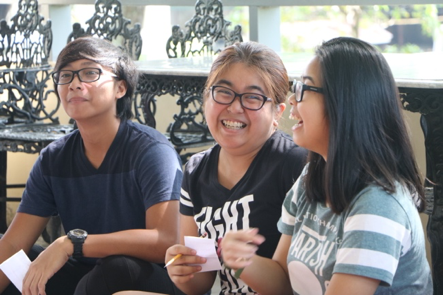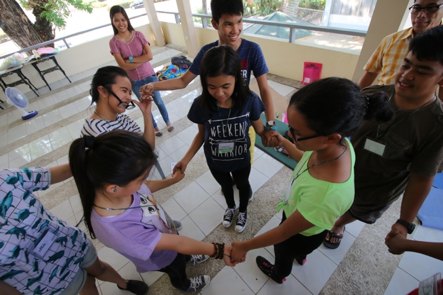 Student and Alumni Meet (SA Meet)
The Student and Alumni Meet is an intimate gathering of alumni and students to talk about career options and experiences. Each session focuses on one academic program. Students learn about trends in the field, and gather insights on their prospective career choices. Since its start in 2016, there have been8 sessions held.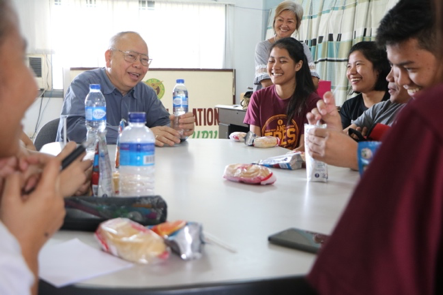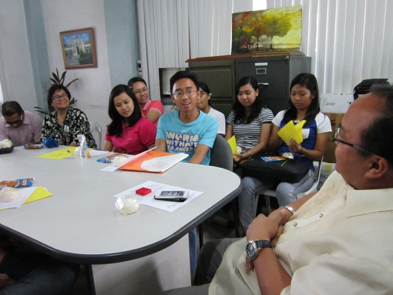 Pabalon Souvenir Shop
The Pabalon Souvenir Shop offers different UP-inspired items from t-shirts to hoodies, from bags to stickers. Also available are hand-made woven fabrics in the official UP colors that show the UP pride.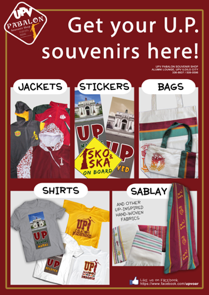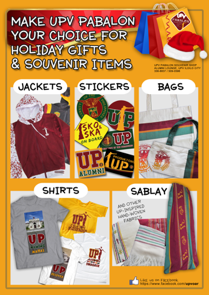 Alumni Café Jam
The Alumni Café Jam is an afternoon of fun and music organized by OAR and sponsored by various alumni groups, classes, batches or associations. It is a small gathering set in an intimate musical al fresco jamming session at the Alumni Terrace aimed at strengthening alumni groups, associations, classes or batches by giving them a venue to meet and reminisce on their good old UP days. Four jam sessions have been held so far since March, sponsored by various batches and alumni organizations.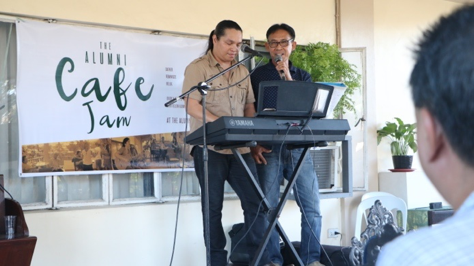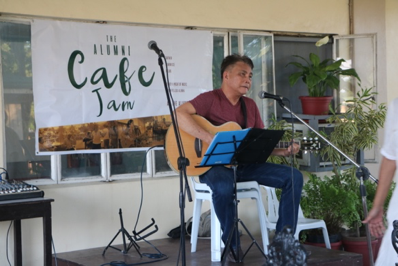 Other services (Lounge, Terrace, Conference Room)
The Alumni Lounge, Alumni Terrace and Alumni Conference Room are all available for alumni associations and batches needing a place to relax, reminisce, or meet up with classmates to plan out alumni activities and projects.