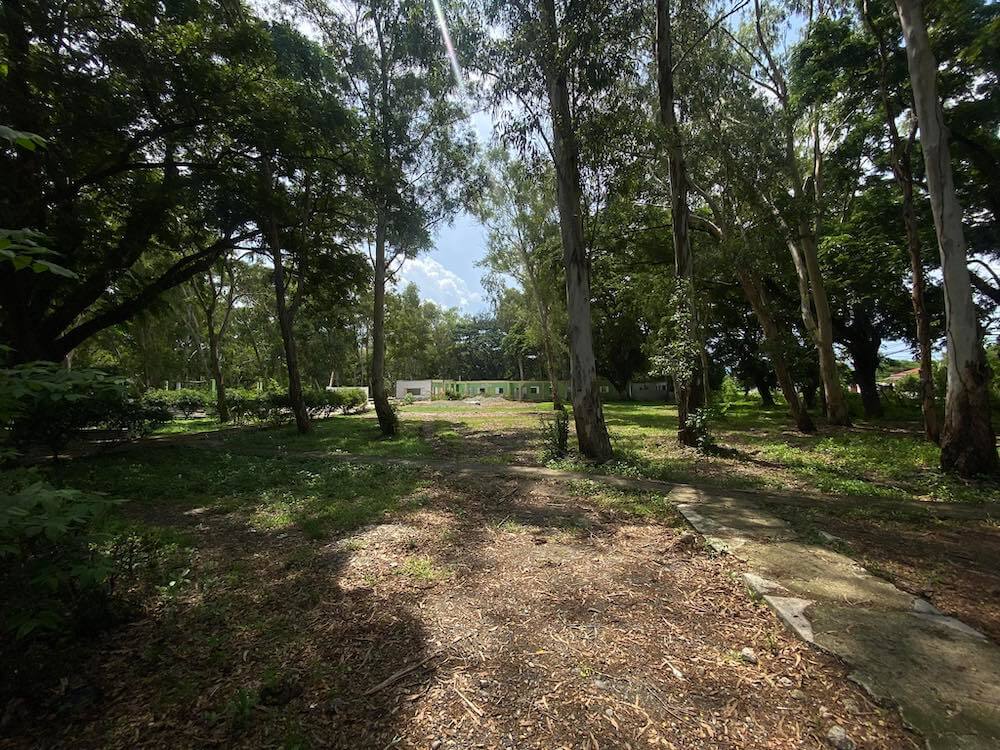 The University of the Philippines Visayas (UPV), through the Ugnayan ng Pahinungod/Oblation Corps (UP/OC), is set to launch its Animal Care Program (ACP) this June.
The UPV ACP aims to curb the incidence of animal cruelty and stray animal population in the UPV campuses and transform UPV into a humane university. The project was proposed by UP/OC with the help of the Office of the Vice Chancellor for Planning and Development (OVCPD) and the Campus Development and Maintenance Office (CDMO).
Some of the services that the program will offer, among others, are vaccination and spaying/neutering of cats and dogs.
The UP/OC has conducted activities in preparation for the launch of the program, including a meeting with the UP Diliman Balay Kaibigan Welfare Program last year to discuss the initial implementation of the establishment of the ACP. Further, a consultation with student dormers was conducted with Chancellor Clement C. Camposano, to discuss students' involvement in the UPV ACP.
The UP/OC also met with Mr. Gilbert Lanwang of the UP Los Baños Ugnayan ng Pahinungod, the Iloilo Provincial Veterinary Office, Miagao Municipal Government, and the Search and Rescue K9 Philippines to explore possible partnerships, specifically on the volunteering opportunities for raising awareness on animal care and welfare, emotional support animals, and management of the stray animal population.
Earlier this year, UP/OC conducted an inventory of cats and dogs in UPV Miagao and a call for donations of food, food containers, and cages as part of the office's 29th Founding Anniversary.
The office also held a webinar in September last year that focused on laws and policies related to Animal Welfare and Protection, proper handling and care of animals, and health risks associated with stray animals.
(This article, written by Carlson Alelis, was originally published on the UP Visayas website on 17 May 2023)