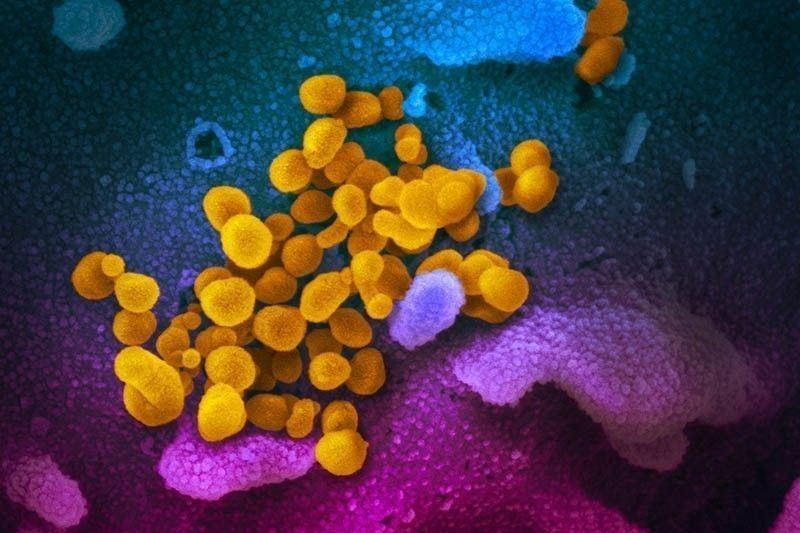 MANILA, Philippines (Updated 3:31 p.m.) — The Philippine Genome Center has announced it would reduce its coronavirus RT-PCR testing services to channel more resources in detecting COVID-19 variants cases in the country.
PGC's pronouncement came as health officials reported 640 more infections from the highly transmissible Delta variant on Monday.
"The shift will lead to an expected increase in the sequencing capacity and detection of COVID-19 variant cases in the country in the succeeding months," the Department of Health said.
While more patients with variants are expected to be reported from this, it is unclear how it could affect the country's tally of newly reported cases. DOH said PGC used to run some 150 to 200 COVID-19 tests per day, but will now only have a capacity of up to 50.
Outputs from the facility contributed 0.45% of total samples, and 0.83% of positive individuals "on a cumulative basis." In turn, the agency said PGC's move would allow it to run 1,500 samples per genome sequencing in the coming weeks.
Authorities have long admitted the Philippines' genome sequencing capacity has remained limited. More than a year into the pandemic and amid the Delta variant's threat, the PGC can only run 750 samples per week for the entire country. An official of the facility has bared they would need P100 million to expand their biosurveillance efforts to Visayas and Mindanao.
Dr. Eva Maria Cutiongco-de la Paz said P50 million each would be for two satellite facilities outside Metro Manila. In July, Health Undersecretary Maria Rosario Vergeire said the country has sent only roughly 1% of total positive samples for genome sequencing. This, she added, is far from the World Health Organization's standard of 5% sequenced. "We have not attained that yet."
DOH said then it is eyeing to tap the Visayas and Mindanao campuses of the University of the Philippines for expanding PGC's reach.
(This article was written by Christian Deiparine of The Philippine Star and was published last September 13, 2021 at 11:30 AM.)