The Philippine Rural Development Project (PRDP) partnered with the Department of Agribusiness Management and Entrepreneurship (DAME) to offer a Business Development Tooling/Retooling which was held virtually from 06 September 2021 until 01 October 2021.
For the entire month, four batches of five-day trainings were conducted. Per week, topics revolving around the business planning process, which include marketing, operations, human resource, finance and business modeling were covered. More than 250 participants from various provinces of North Luzon, South Luzon, Visayas, and Mindanao attended the sessions which include lectures, workshop, presentations, and critiquing.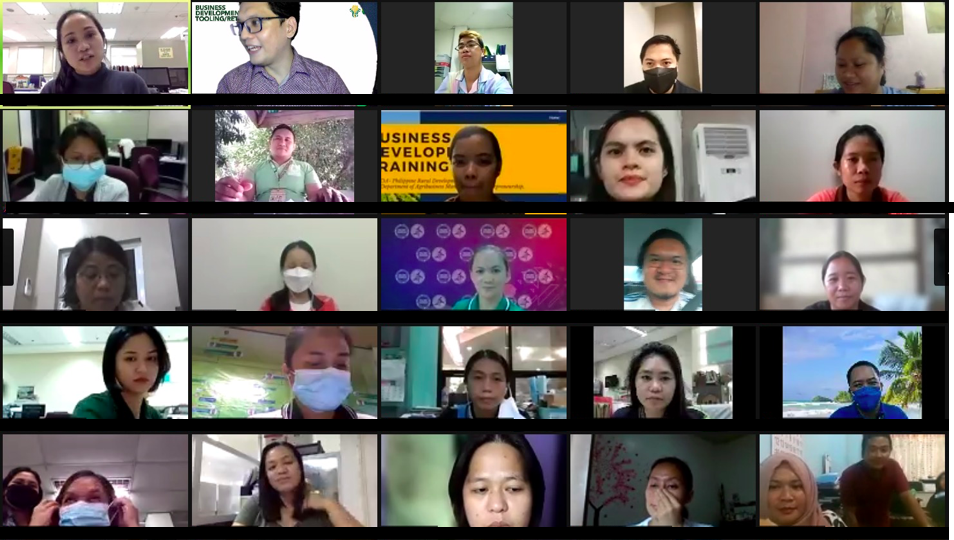 At the end of the training-workshop, participants presented their business plans as their final output. The marketability, viability, and feasibility of various industries such as pineapple, mango, peanut, vegetables, carabao milk, oysters, abaca, coffee, cacao, milkfish, heirloom rice, coconut among others were the highlight of each presentations of the teams.
The training-workshop facilitators from DAME are aProf. Jewel Joanna S. Cabardo, aProf. Remund Jordan D. Labios, aProf. Nohreen Ethel P. Manipol, aProf. Renen Szilardo C. de Guzman, aProf. Hanna D. Miranda-Quibot, and aProf. Juan Paulino S. Trespalacio Junior. PRDP's Hydee Palma served as the overall coordinator of the event.
The training-workshops conducted by DAME are part of its public service thrust in forging partnerships to create solutions and provide services that contribute to inclusive growth by Delivering Adaptive and Meaningful Experiences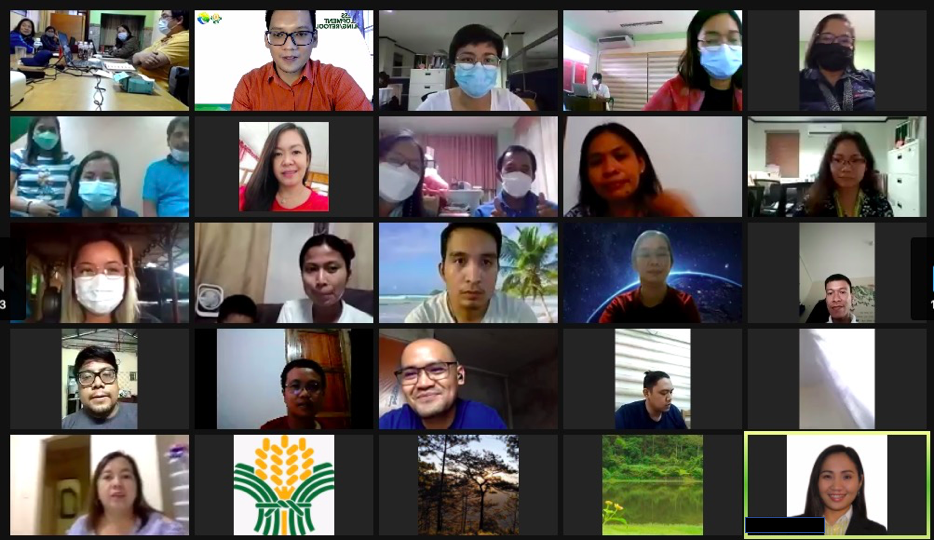 (This article was first published in the UP Los Baños College of Economics and Management website on October 11, 2021.)