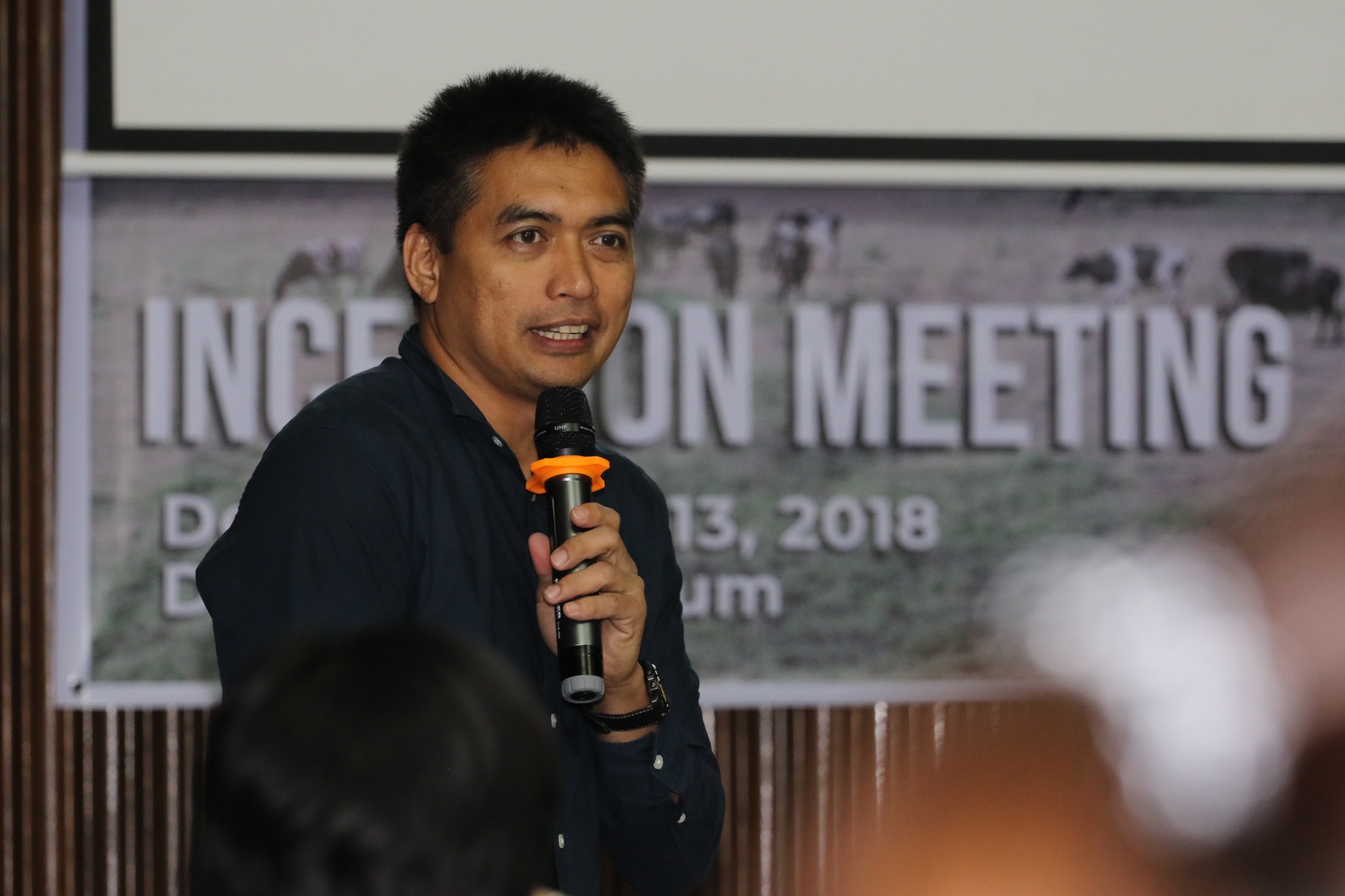 Only one out of four glasses of milk that Filipinos drink come from local sources.
But this ratio should change in favor of locally produced milk with the help of the 129 million-peso research program that the UPLB Dairy Training and Research Institute (DTRI) will be spearheading for the next five years.
The program targets to produce 3,200 head of dairy calves, with each cow projected to add two liters of milk per day to the country's supply, according to Dr. Amado Angeles, program leader and DTRI director.
"Hopefully we will be able to add maybe around 15-20% milk productivity, and that would definitely increase our local production," Dr. Angeles said.
The Philippine Council for Agriculture, Aquatic, and Natural Resources Research and Development of the Department of Science and Technology (PCAARRD-DOST) funds the program.
Entitled "Assisted reproduction, nutrition, and health interventions for enhanced dairy cattle productivity and milk safety," the program is composed of five projects that would look into different aspects of animal and dairy production.
The program team held an inception meeting on Dec. 12-13 at DTRI Auditorium, UPLB, to discuss technical, financial, and administrative concerns.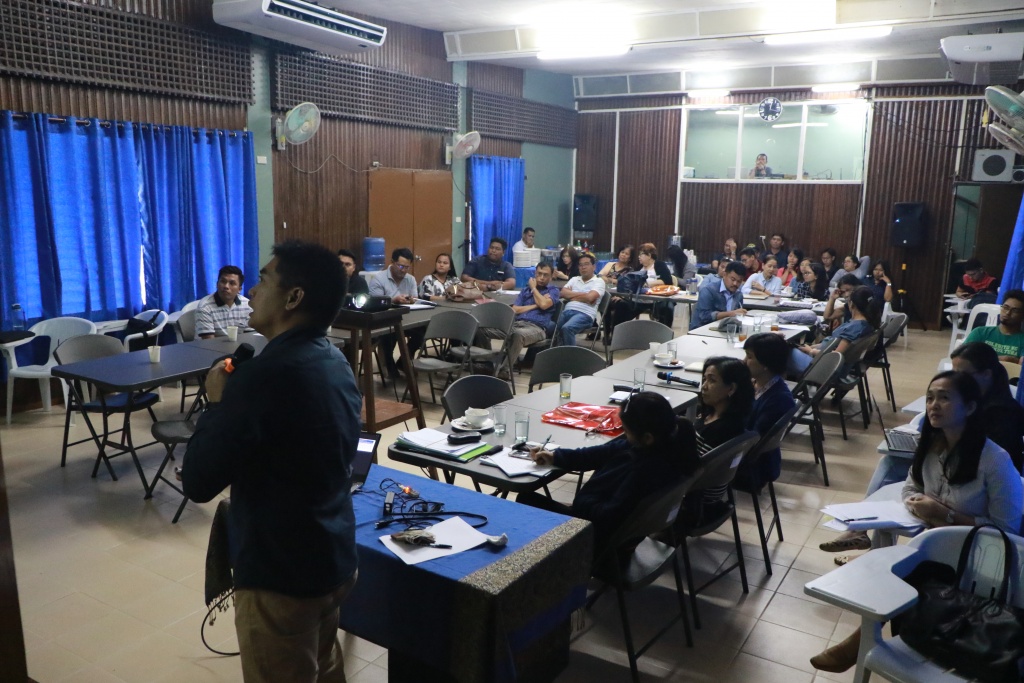 Each of the five projects has its own focus: use of embryo transfer and artificial insemination technologies; genetic quality assessment and production performance evaluation of dairy cattle; farm-specific precision feeding system and forage production protocols; reduction of sub-clinical mastitis; and milk quality and safety assurance systems.
"If we are able to identify the required genetics that will suit the resources of the farmer, the assisted reproduction techniques will help us increase the rate of the production of the next offspring. We hope that this offspring will have a higher genetic potential," Dr. Angeles said, as he explained the role of genetics in the over-all program.
Team members are composed of animal and dairy sciences experts from UPLB, Cagayan State University, Central Luzon State University, Bohol Island State University, Central Mindanao University, and University of Southeastern Philippines.
These universities represent the regions that raise a significant number of dairy cattle and where the targeted number of animals could be best raised.
At the meeting were Dr. Aleli Collado and Marites Dayo of PCAARRD's Livestock Research Division; Dr. Barbara Caoili, associate dean for research and extension of the College of Agriculture and Food Science; Myrna Galang, deputy director of DTRI; and Liza Custodio, chair of the UPLB Bids and Awards Committee Secretariat.
Naomi Torreta, deputy administrator of the National Dairy Authority, and Dr. Cesar Sevilla, professor emeritus of the Institute of Animal Science, provided insights about the program at the meeting.
(This was originally posted at the University of the Philippines Los Baños website on December 14, 2018.)