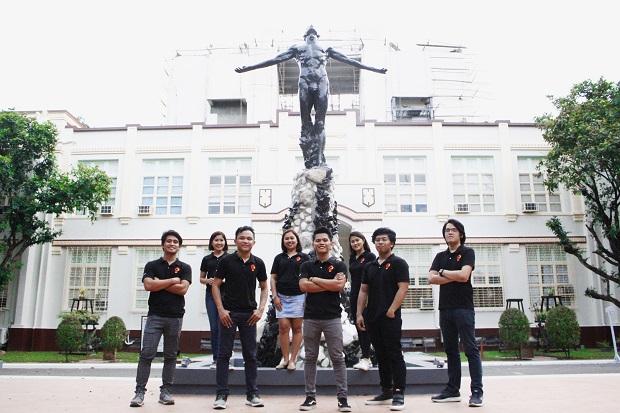 A team of researchers and students from the University of the Philippines Cebu has unveiled a software application envisioned to help prevent fire in densely populated and high-risk urban areas in major cities in the Philippines.
The software application is part of the project dubbed "FireCheck," funded by the Department of Science and Technology-Philippine Council for Industry, Energy and Emerging Technology Research and Development (DOST-PCIEERD).
A pilot roll-out of the project was conducted in Brgy. Basak, in Lapu-Lapu City early this year, although other roll-outs in major cities including Metro Cebu, Lapu-Lapu, and Mandaue are expected to be conducted soon.
In a videoconference held at the UP DiIiman campus, the UP Cebu project team, led by project leader Aileen Joana Vicente and assistant project leader Ryan Ciriaco Dulaca, shared some of the features of the software application.
Some of the notable features of FireCheck include fire hazard maps and 3D mapping of high-risk communities.
Vicente, however, said these features are still in development, although there are now partial outputs from the pilot-testing in Brgy. Basak.
Dulaca added that the mapping data comes from actual survey of the barangay and did not come from satellite images.
Eventually, FireCheck will have fire spread modelling and simulation features, which the team envisions to "put out fire before it begins."
Another feature of FireCheck is a neighborhood evacuation plan and fire risk reduction management.
The software will have "predictive" capabilities. It is said to take into account information such as a community's building density, building materials used by the community, and the area's average temperatures, among others, to generate a fire hazard map.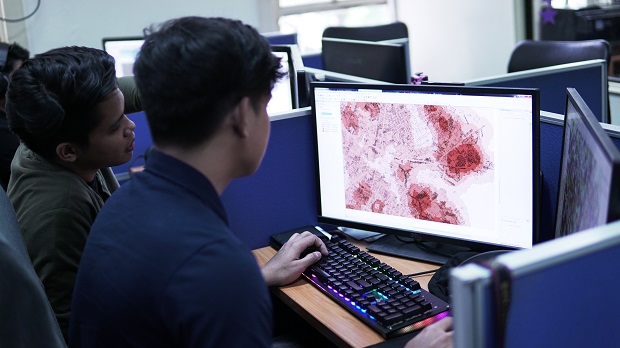 The FireCheck project is backed by an initial P9-million funding from DOST-PCIEERD which was eventually increased to P2 million, Vicente disclosed.
Once FireCheck is fully developed, it will be passed on to different local government units and agencies. Some of these agencies include the regional Disaster Risk Reduction and Management Office and fire stations across the target cities.
Vicente said FireCheck can be used by national agencies, but as of the moment, it is envisioned to be used primarily in Cebu. He added that FireCheck will not be designed for commercial purposes.
(This was originally posted at Newsbytes.ph on July 5, 2019.)