Students of UP Visayas may be considered as trail blazers in the creation of the 'Do It Yourself' face shields in the country. The initiative started after UPV student Hannah Labrador and her doctor mom introduced the idea to students stranded in the dormitories and boarding houses and supplied them with raw materials. The production started during the third week of March 2020.
UPV alumni groups iAmUPhi and the UPAA Iloilo Chapter took notice of the novel yet noble effort and obtained more materials for the project that virtually transformed, for some time, the UPV dormitories in Miagao into makeshift factories for face shields. The students who joined the initiative were dubbed Tribu Taming – shield tribe in Hiligaynon and were provided with catered food.
After production slowed down because the students had to concentrate on their academic requirements when the end of the second semester was announced in April, the Hamili and Hamilia Fraternity and Sorority took over the production in Miagao while the residents of Balay Ilonggo dormitory continued production at the Iloilo City campus.
To date, from this initiative, more than 3000 DIY face shields have been produced and distributed to private and public hospitals and health offices in the City and Province of Iloilo. Aside from medical frontliners, a number of government agencies, barangay tanods, border patrols, the military, prison guards had also received the UPV students-crafted face shields.
Mabuhay ang Tribu Taming!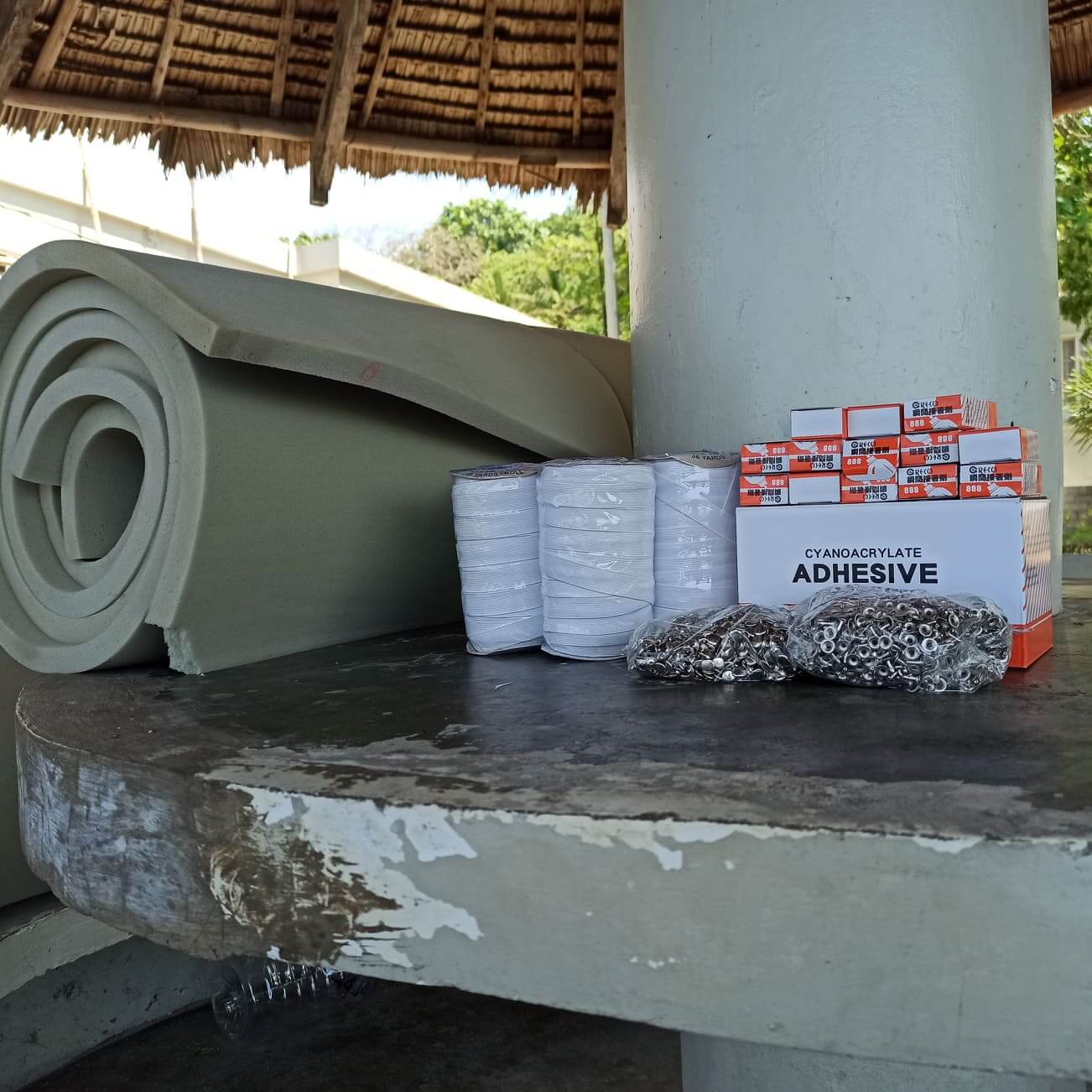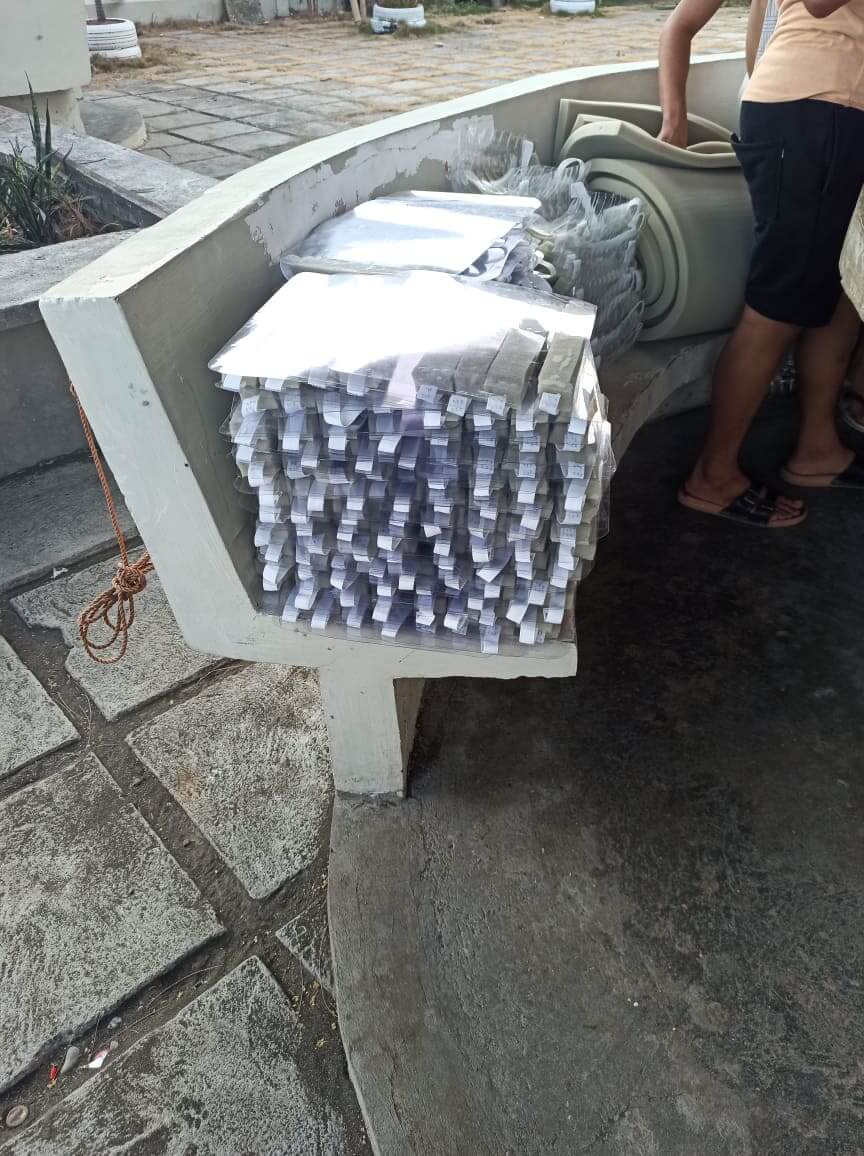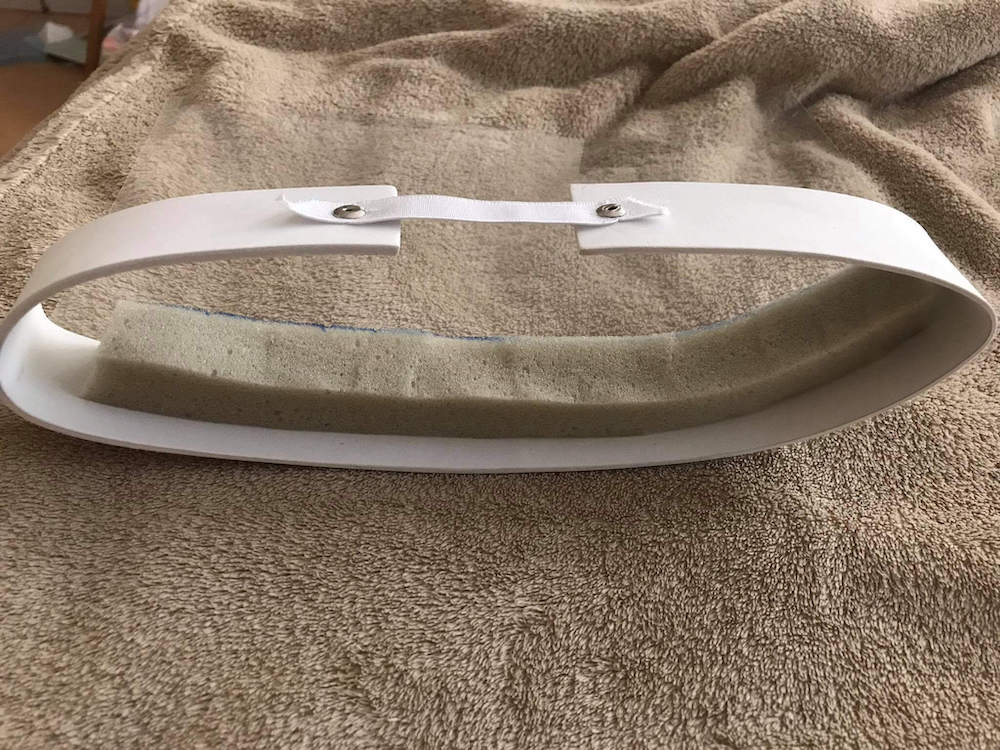 (This was originally posted on the UP Visayas website on May 24, 2020)