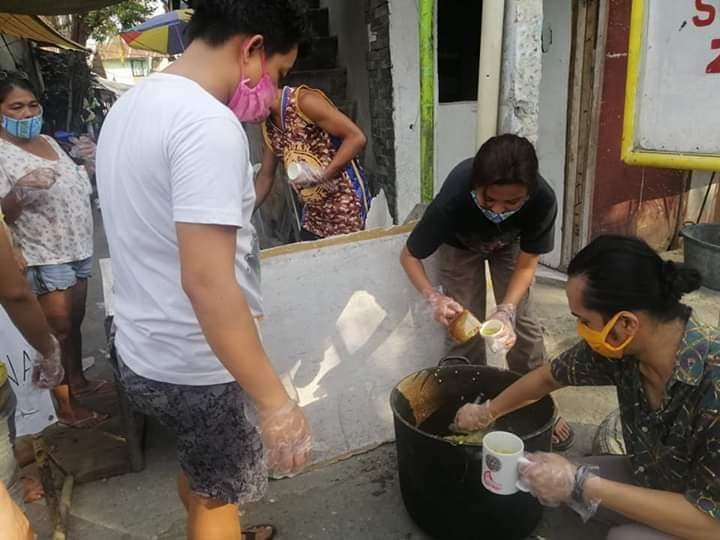 UP Hamili Brotherhood and UP Hamilia Sisterhood stepped up and did their share to serve the community while the country is battling the COVID-19 pandemic.
A Do-It-Yourself Face Shields factory was created at Villa Marina in Miagao with Hamili-Hamilia students and alumni members as workers. Materials for these face shields were supplied by the UPAA-Iloilo Chapter and the iAmUPHi. The Hamili-Hamilia assumed the work on the DIY face shields that was started by the stranded UPV dormers in Miagao.
Through this, the group was able to donate fifty (50) face shields to UPV guards, and twenty-five (25) makeshift face shields to the frontliners of Brgy. Sapa, Miagao, Iloilo, and twenty (20) more for the barangay frontliners of San Rafael, Miagao, Iloilo. More than 300 DIY face shields made from acetate sheets and mineral water bottles were also distributed throughout the Iloilo province through iAmUPHi.
The organization was also able to pull together resources of its alumni to support stranded student members who were in the UPV dormitories and boarding houses. Health and food packs were prepared and were individually given to these students while the community was in lockdown. Financial aid was also given to some of them who were going back to their respective home residences after the quarantine rules has eased.
Hamili-Hamilia also generated funds that were turned-over to Tulong Kabataan Volunteer Network that provided food assistance to the urban poor in Molo, Iloilo City.
The Aklan Chapter of the organization was also able to mobilize a fund drive in coordination with the UP Akeanon. This generated cash donations that were turned over to the local government unit of Ibajay, Aklan. (Theresa Marquez, UPV)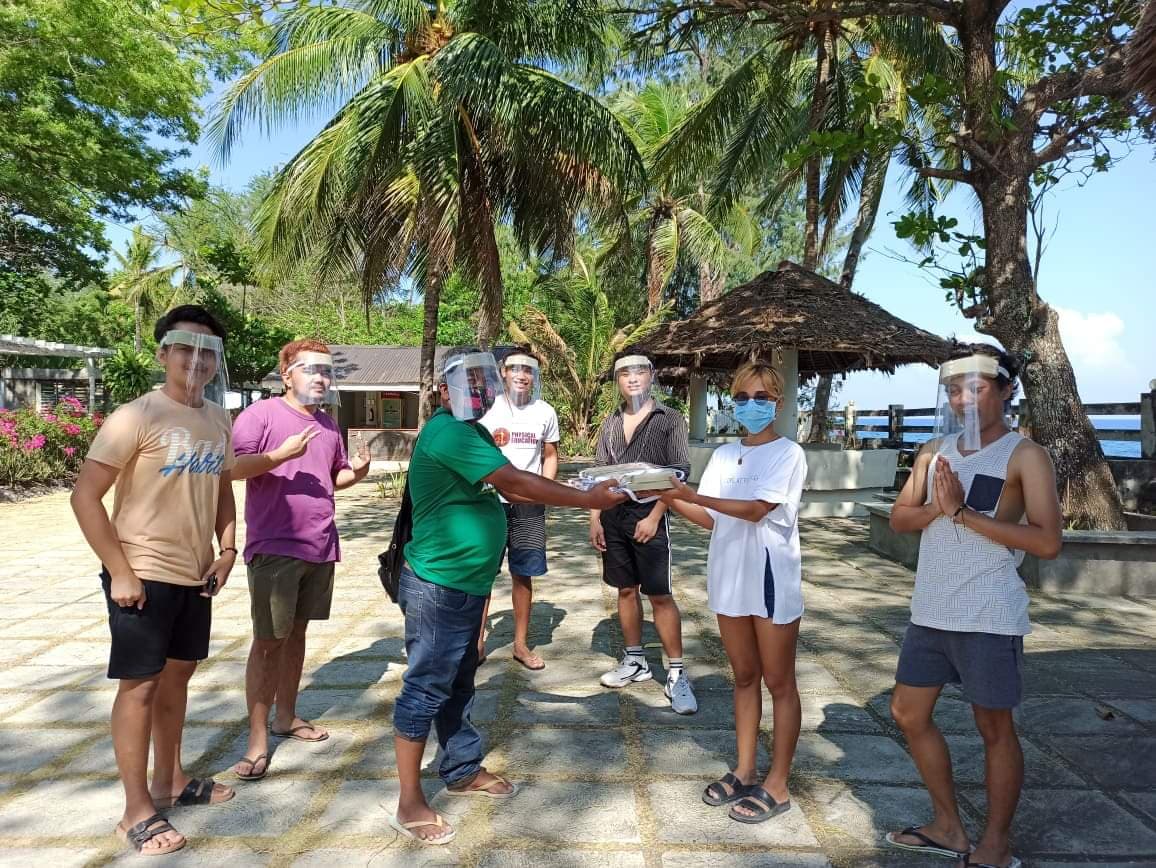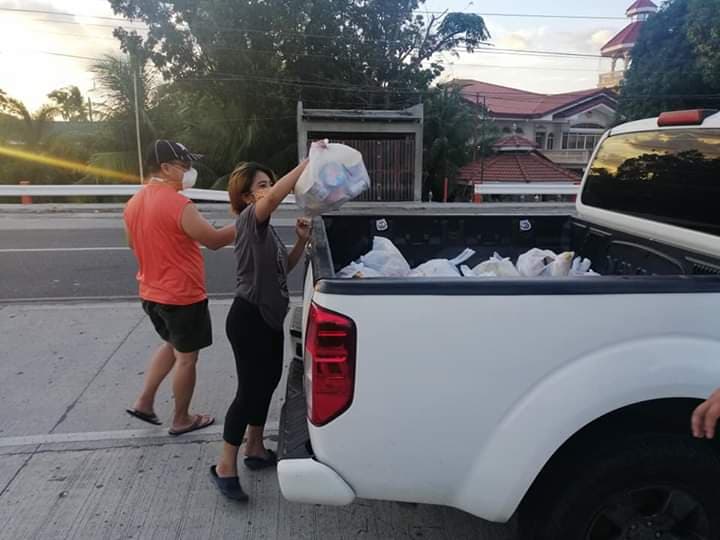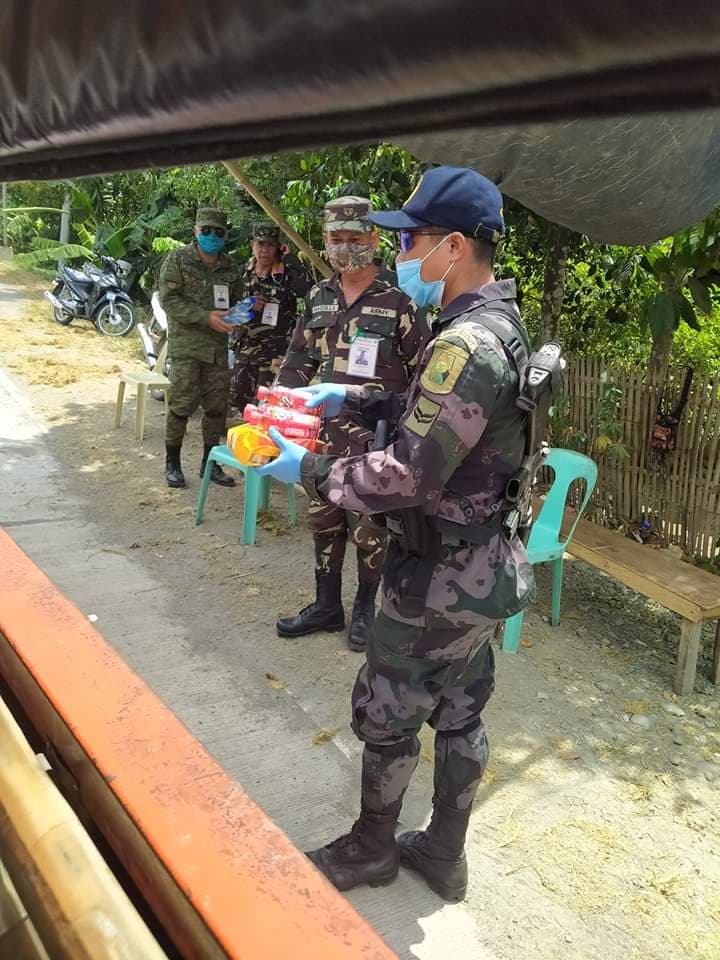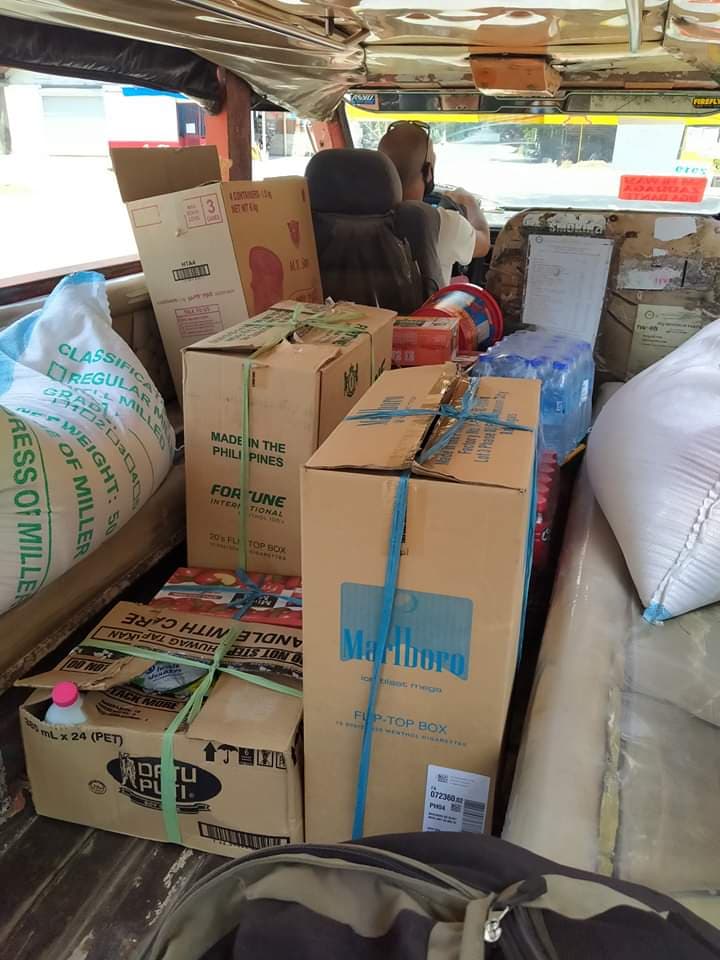 (This was originally posted on the UP Visayas website on August 4, 2020)