Introducing the Dayón website, your gateway to student life in UP Tacloban.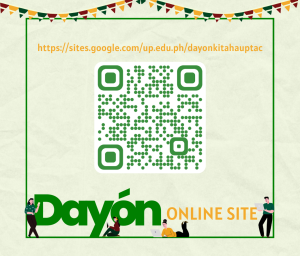 This online site is intended as a resource for all UP Tacloban students. It contains key information about the College and about University life that freshies and sophomores should take note of, and which the juniors and seniors would do well to review.
Welcome to Academic Year 2022-2023. Dayón kita ha UP Tacloban!
(This article was first published in the UPV Tacloban College Facebook on August 29, 2022)