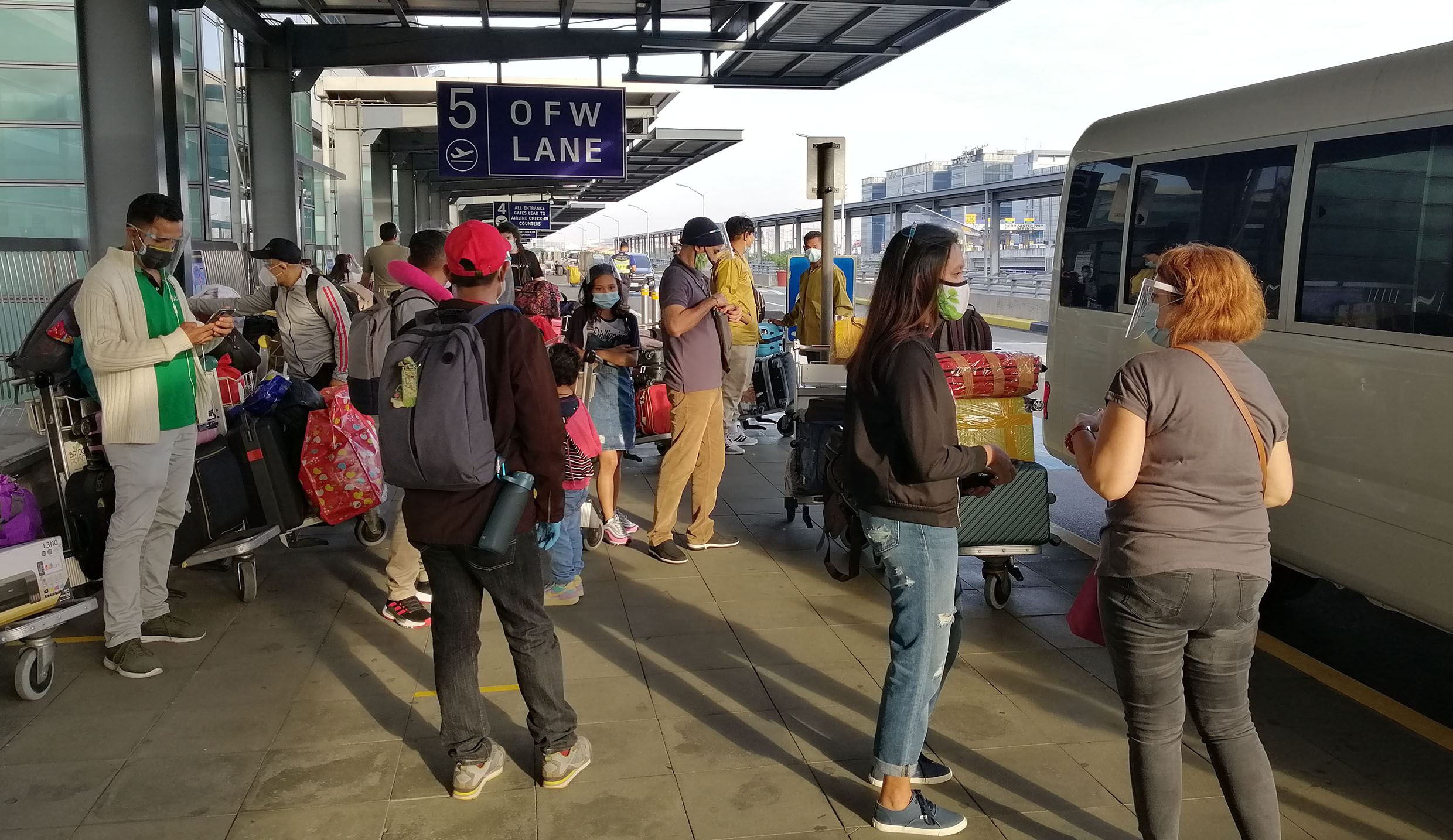 UPLB, through the Office of Vice Chancellor for Student Affairs (OVCSA), facilitated the repatriation of seven students and their five dependents to Timor Leste under the Oplan Hatid program.
The repatriation was carried out in coordination with the Embassy of Timor Leste in Manila, UPLB Office of the Chancellor, and the Southeast Asian Regional Center for Graduate Study and Research in Agriculture (SEARCA).
The students, all SEARCA scholars, and their dependents, were ferried from the UPLB campus aboard a SEARCA vehicle and UPLB coaster at 5:30 AM today, 6 November.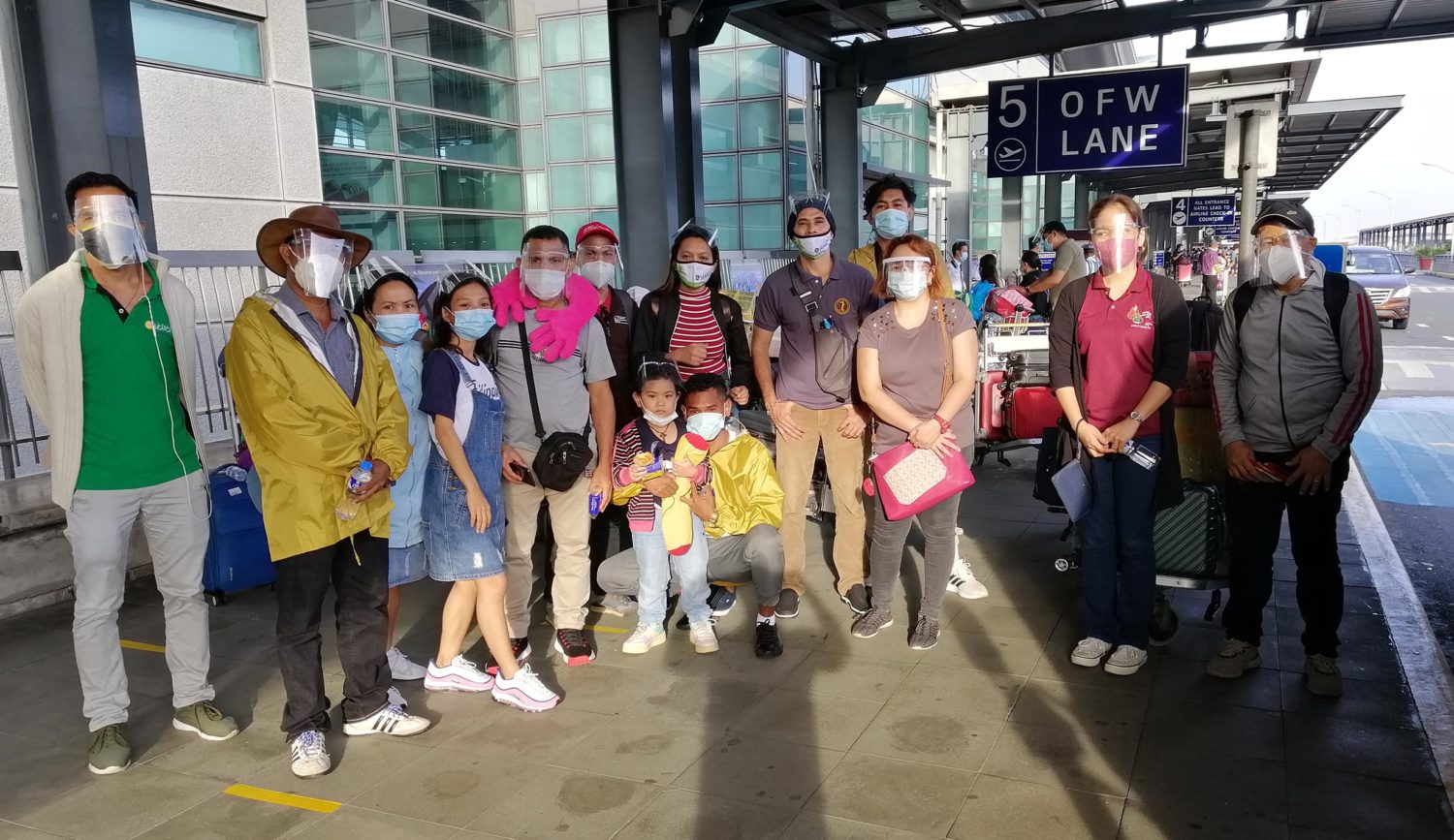 The group, to be flown on board a chartered flight arranged by the embassy of Timor Leste in Manila, was sent off by Dr. Jea Agnes T. Buera, head of International Student Relations of OVCSA, and her staff.
They underwent medical assessment prior to their departure.
Since 19 March, 1,230 local and international students had been repatriated to their respective home provinces and countries through a total of 99 Oplan Hatid operations. (Juan Paolo Aquino)
(This was originally posted on the UP Los Baños website on November 6, 2020)