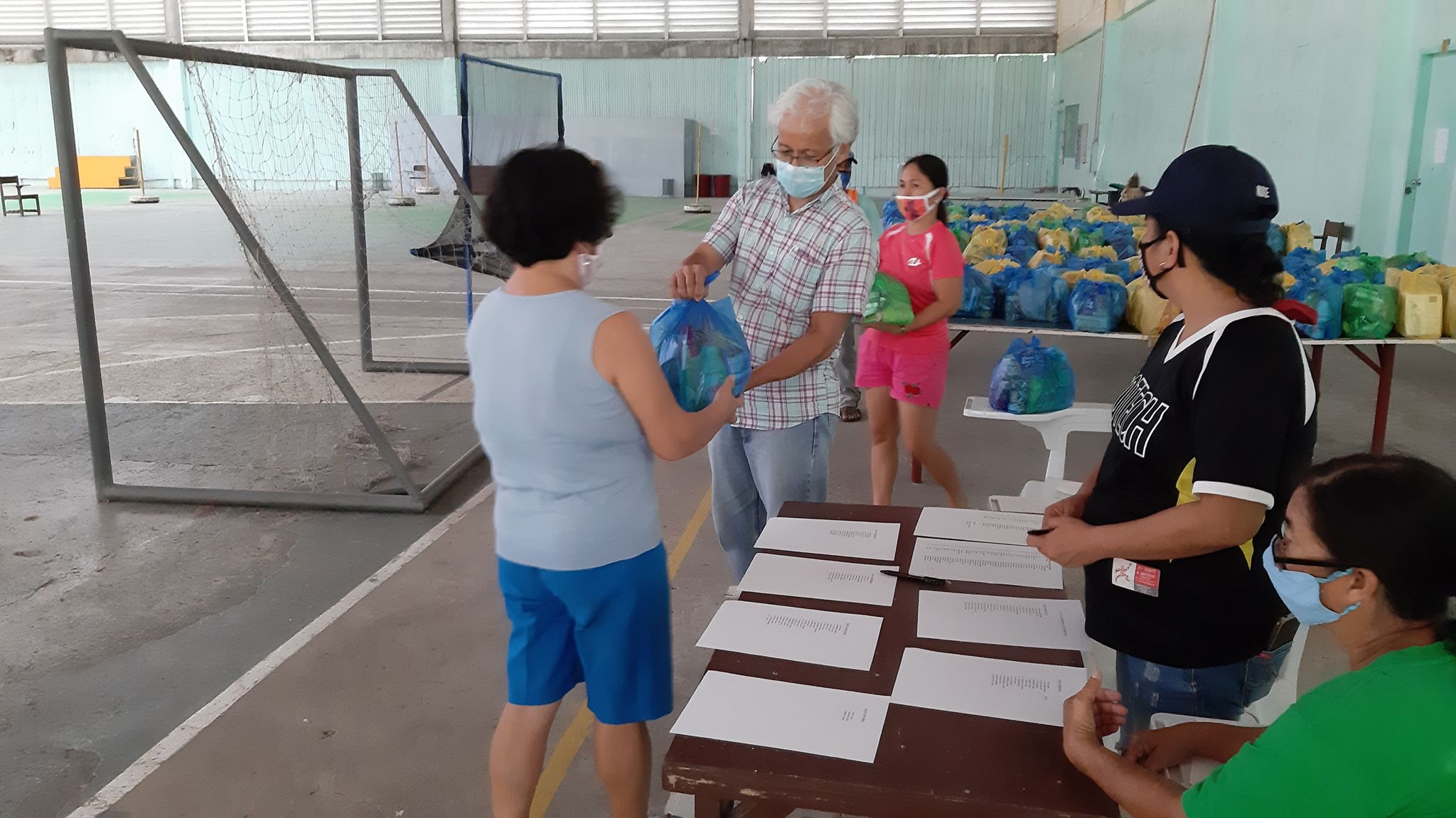 The tricycle drivers and laundrywomen have long been a part of the UP Visayas community in Miagao since the campus opened in 1989.The drivers ferry faculty, staff and students around the sprawling campus and the town proper. The laundrywomen service the students staying at the dorms as well as residents living in the staff houses.
Just like many ordinary Pinoys eking out a living through the "sweat of their brows," their livelihood was greatly affected by the pandemic.
On May 15, 2020, the UPV administration distributed relief goods to 150 tricycle drivers and laundrywomen at the UPV covered court in the Miagao campus. Chancellor Ricardo Babaran, personally handed the said donations.
These donations are part of the UP, Magbubunga Tayo! and UPdanay Fund Drive of the University though the UPV Foundation Incorporated chaired by Prof. Monique Muyargas. Other members of the donation cluster are Atty. Nellie Regalado, Prof. Benmar Panaguiton, Anna Razel Ramirez, Maureen Ongo, Judith Resano, John Bert Tutisura, Ellaine Daguman and Lucia Flauta.
The Logistics Cluster that managed the turn-over of these funds are composed of: Prof. Mary Ann T. Gumban, Engr. Rolando Jamero, Dr. Ma. Cecila Villaruz, Melany Calcaben, Mary Lyncen Fernandez, Divina Punongbayan, Ronnie Fabillo, and Engr. Reginald Monsale.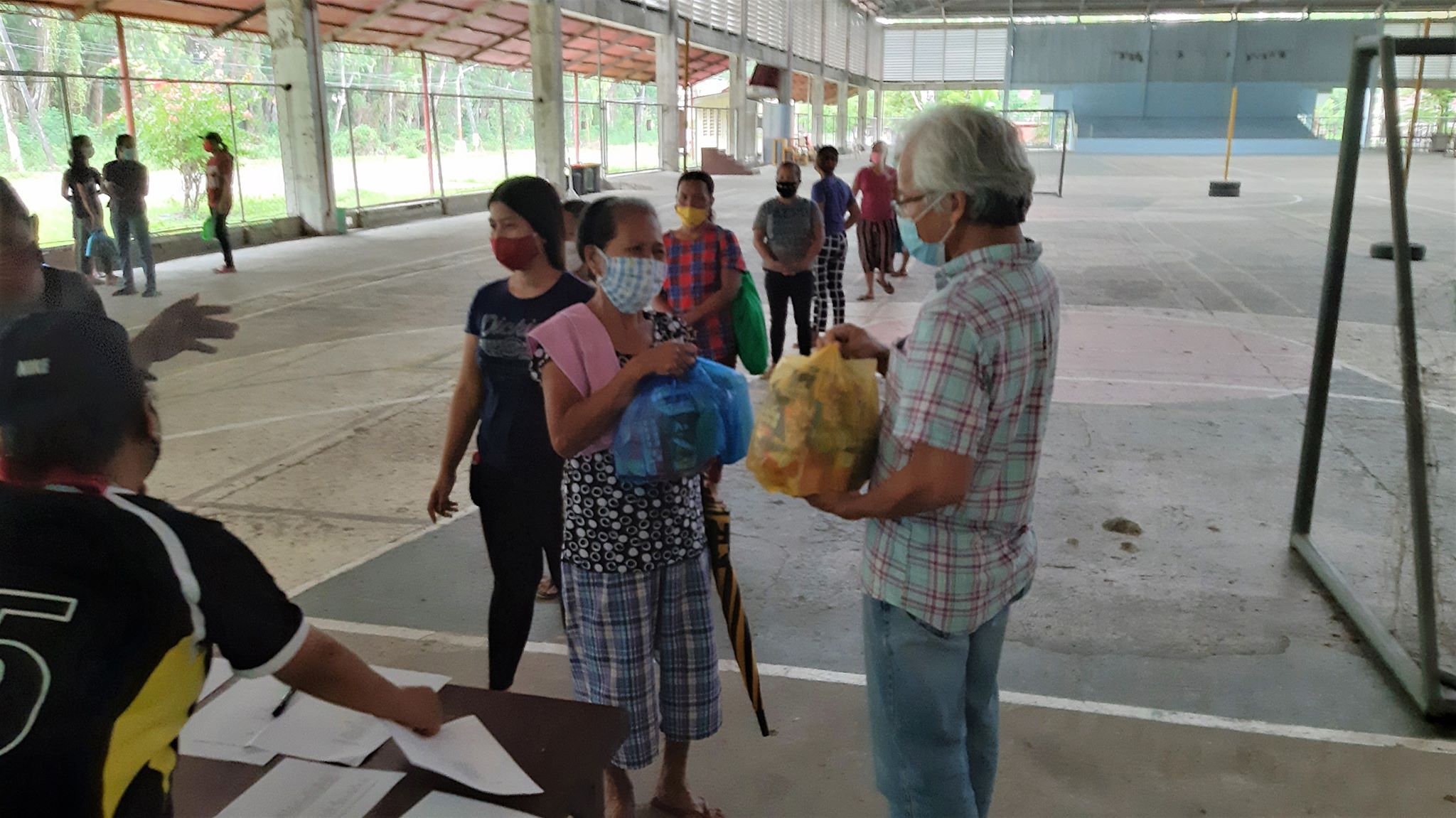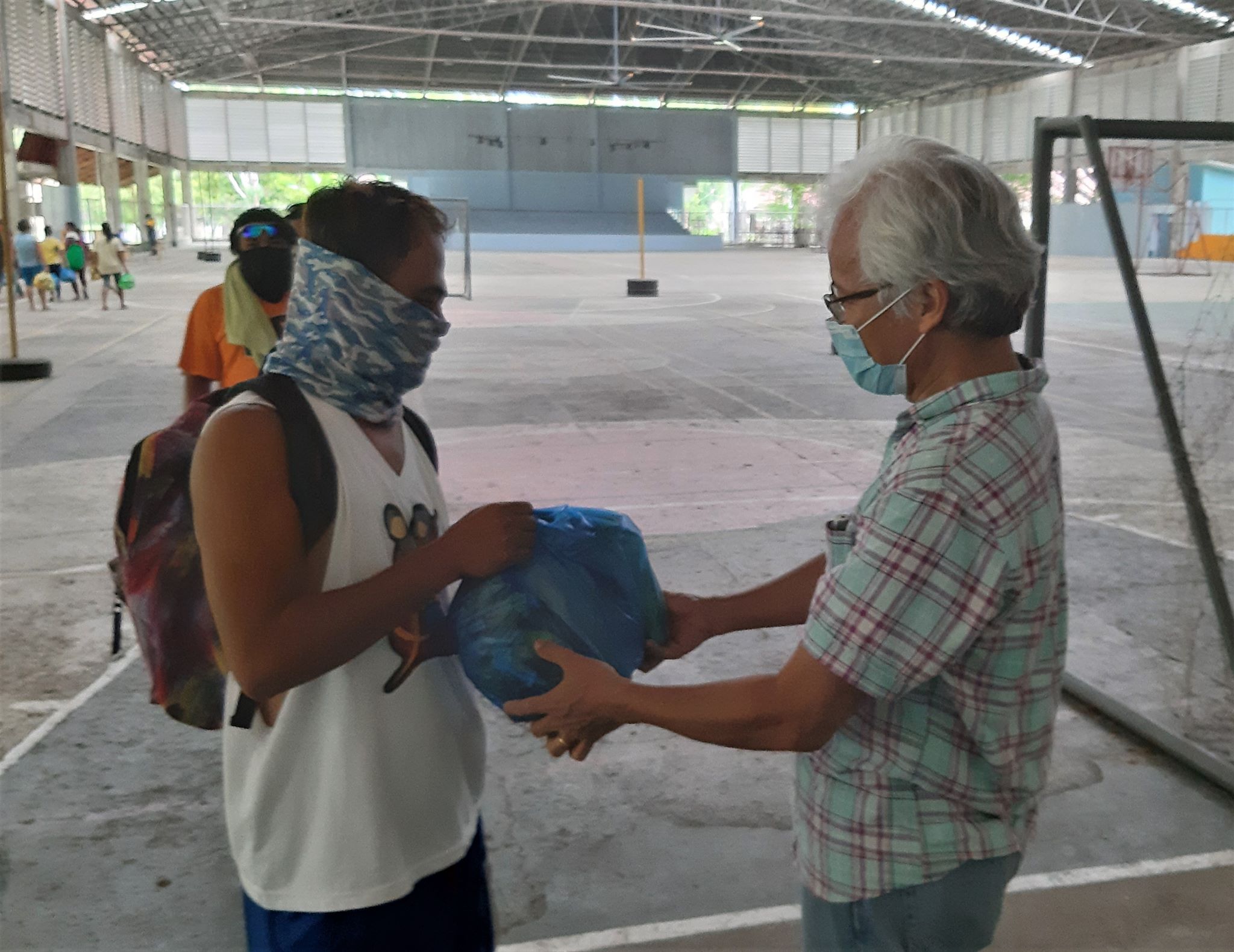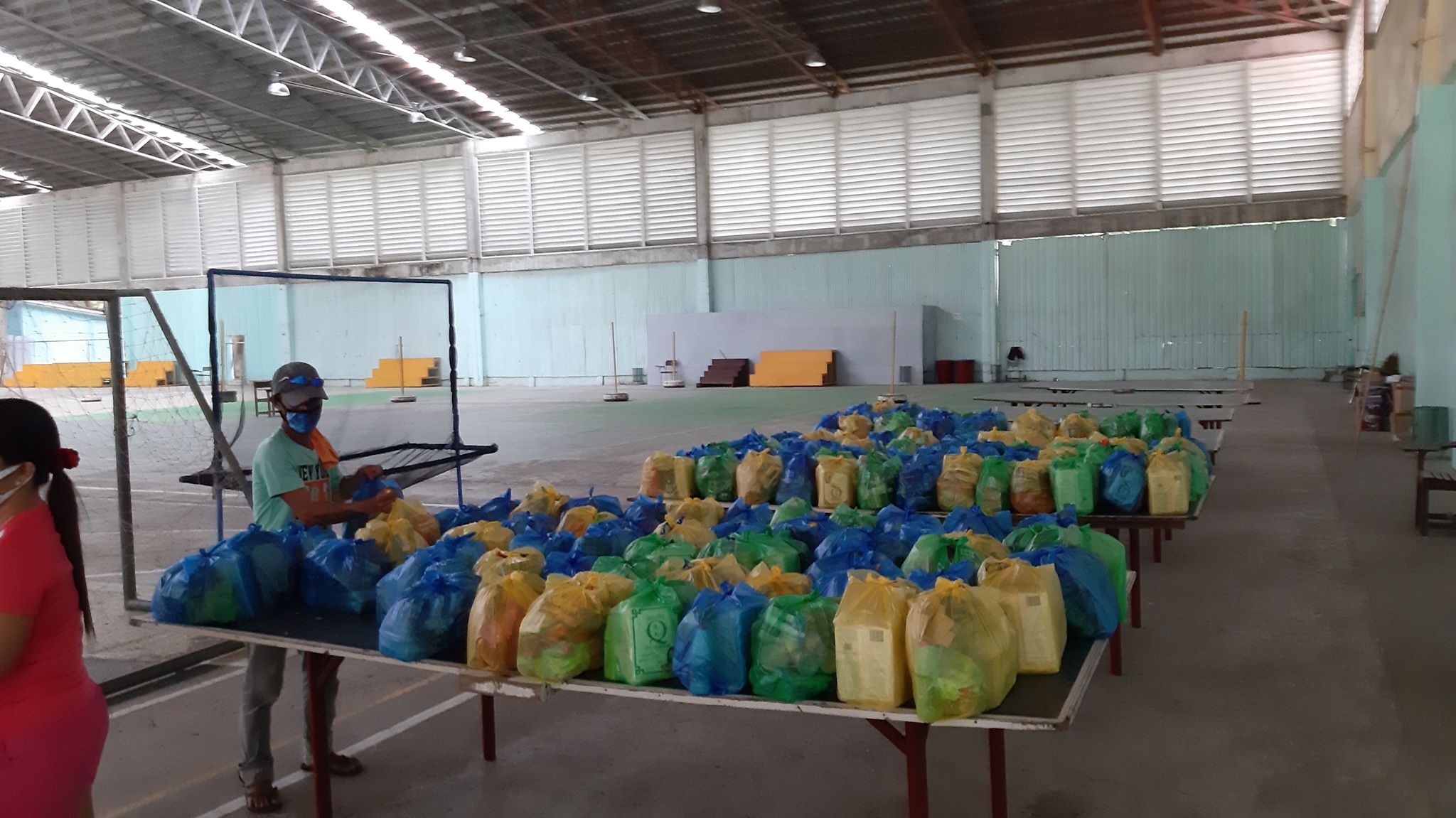 (This was originally posted on the UP Visayas website on May 20, 2020)