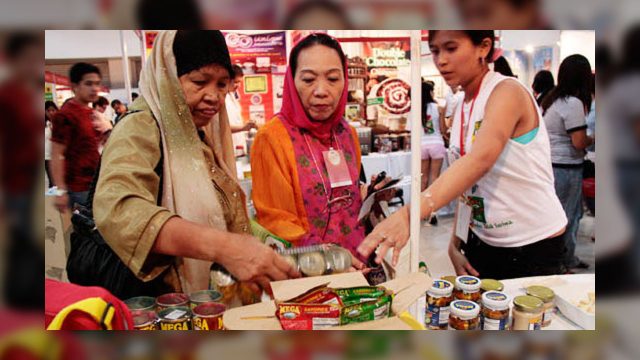 THE UNIVERSITY of the Philippines Los Baños (UPLB) has partnered with the Southeast Asian Regional Center for Graduate Study and Research in Agriculture (SEARCA) to establish a halal and health knowledge hub for the region. 
The envisioned Halal Science and Technology (S&T) and One Health Knowledge Center will be hosted by the UPLB-School of Environmental Science and Management (SESAM).
SEARCA said in a statement that the first phase of the project is to conceptualize the "Halal Industry and One Health ecosystem" as a developing innovation for growth and development.   
"The Halal Science and Technology and One Health Knowledge Center is envisaged to be a virtual one-stop, open-access regional hub for country-to-country and cross-country government-academe-industry exchanges of knowledge and resources related to the growing Halal and One Health global ecosystems," SEARCA said.   
According to project leader Yusuf A. Sucol, halal is a "growing and promising global market valued at $2.5 trillion in 2020, largely in the food industry."   
Rico C. Ancog, UPLB-SESAM dean, said the initiative seeks to combine halal requirements with health concepts to develop a more sustainable way of managing livestock and ecosystems.   
SEARCA Director Glenn B. Gregorio said regional competition in Southeast Asia has "stimulated the local and global markets for halal products."
(This article was written by Revin Mikhael D. Ochave of the BusinessWorld and was published last September 9, 2021 at 9:17 PM.)